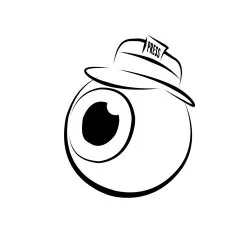 The Center for Justice and 17 other civil society groups sent a letter on Friday to U.S. Attorneys urging them to conduct a "patterns or practices" investigation of the Spokane Police Department.
The letter (pdf) to U.S. Attorney for Eastern Washington Michael Ormsby and Thomas Perez, an assistant attorney general in the justice department's civil rights division, comes on the heels of a similar letter sent by former Spokane Mayor Mary Verner after she was voted out of office in November.
Verner was writing in response to the conviction of Spokane police officer Karl Thompson related to the 2006 death of Otto Zehm after an encounter with Spokane police.
"The available record in Spokane indicates that the Zehm case was not an isolated incident," the letter from the Center reads.
The letter lays out a number of claims of impropriety against the Spokane Police Department: that the Police Guild undermines reform in the department; that Tasers are disproportionately used on blacks and Native Americans; that the city attorney's office conspired to cover up for the officers involved in the Zehm incident.
"At a minimum, the evidence gathered by federal prosecutors and the grand jury in advance and during the Thompson trial offer a disturbing glimpse into the culture of the Spokane Police Department," the letter concludes.
For their part, Police Guild representatives told the Spokesman in November that they'd be fine with the feds taking a look at the department, saying they have nothing to hide.
The letter was also endorsed by the Peace & Justice Action League of Spokane, Associated Students of Eastern Washington, and Scary Feminists, among others.