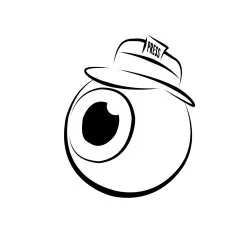 The Spokane Police Department's internal affairs reports won't be public by March 1, despite the wishes of the City Council.
But Council President Ben Stuckart says the council may consider giving the department money to hire someone to help redact and publish the reports starting from 2009.
"We want to see it done, we don't want it to hang out there," says Stuckart, on publishing the reports.
Releasing the internal affairs reports, which we wrote about in our "Extreme Police Makeover" story, serves two benefits. It will allow the public to see what issues concerning Spokane's finest are being raised and investigated. Second, the reports will be available for the people who filed the complaints. Previously, an officer could sit down —investigation file in hand — with a complainant and tell them the department had found no wrongdoing. But the officer didn't have to show the investigation file to that person, according to Stuckart.
More on this nearly endless saga soon. For more City Hall Eyeball, enter our galactic portal here.