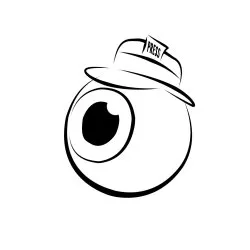 Update: The council Monday night rejected the Thoma settlement 6 to 0. Councilwoman Nancy McLaughlin was absent.
The Spokane City Council is set to vote down the proposed settlement that would reinstate a cop who drove drunk, hit another vehicle and left the scene of an accident, according to Council President Ben Stuckart.
"I don't think it sends the right message and I think we want to be heard loud and clear," Stuckart told The Inlander this afternoon.
Stuckart says he expects the council to be unified in voting to reject the settlement.
Mayor David Condon last week asked the council to delay the vote after the state Human Rights Commission decided to reconsider its recommendation that former Officer Brad Thoma be reinstated to the force. But Bob Dunn, Thoma's attorney, said earlier today that if the city didn't settle by Wednesday he would be filing a civil suit of at least $4 million.
That sum represents all the pay Thoma could possibly make through retirement, Dunn says.
When asked why he set the deadline for Wednesday, Dunn replied: "Why not? Because time has run out."
For more City Hall Eyeball, catch our drift.