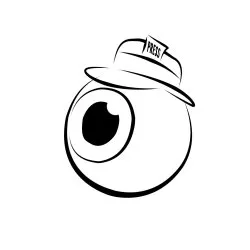 Grab yer pitchforks, aqua agitators: Mayor David Condon is announcing his water rate proposal today at noon.
The proposal comes in response to a slew of citizen complaints after last year's change to water rate structures.
Ben Stuckart and City Council and Co., talked earlier this year about crafting their own counterproposal to whatever Condon drafted. But reality has flushed those hopes away.
"I don't think there's any more impetus on council to dig in any more than we have," Stuckart, referring to a counterproposal, said earlier this week.
Due to the sketchy condition's of Spokane's antique water system, Stuckart said earlier this year that the city would be unable to lower rates.
Condon has been cagey about whether he'll change the rates themselves or the fee structure. But he's also hedged on whether he'll delay some infrastructure overhauls in order to lower overall water rates.
Of course, since Spokane has apparently turned into a monsoon zone where it does nothing but rain, maybe we can all just bathe in the flooded streets and never pay for water EVER AGAIN.
Clickety-clickety here for more City Hall Eyeball.