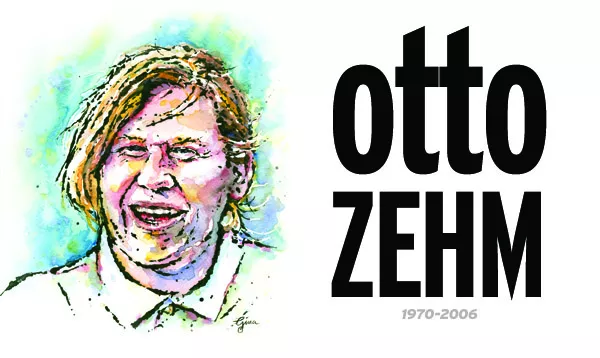 More than six years years after the death of Otto Zehm at the hands of Spokane Police, the City Council will vote tonight on a settlement for the slain janitor's family. The settlement
would pay the family $1.67 million and mandate that the city provide $50,000
to help better train officers.
The aftermath of Zehm's death inside a Zip Trip in March 2006 has spawned acrimony and reform: the conviction of Officer Karl Thompson for excessive use of force, the creation of a city police ombudsman, a conversation on how to safeguard against unnecessary deaths and a commission probing how Spokane police should be using force.
To read more ahead of the council's vote, click any of the story links above, or go to our Otto Zehm news page.
Or for more of the Eyeball, go here.
A previous version of this post incorrectly stated the month of Zehm's death.