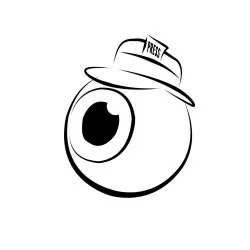 An animal rights group that conducted its own necropsy of a Cheney-area woman's cats – which were allegedly killed in connection with a domestic-violence incident – have probably mucked up any chances of a successful animal abuse investigation, according to a Spokane County spokeswoman.
That's because the members of the Western Washington animal rescue group Pasado's came out and conducted their own investigation without informing local law enforcement, according to county spokeswoman Martha Lou Wheatley-Billeter.
"The chain of evidence has been severely compromised as to be nearly useless," Wheatley-Billeter says.Neither the Spokane County Sheriff's Department nor the county animal control knew of the abuse allegations, she says. In the meantime, Pasado's brought the unspecified number of dead cats back across the Cascades and performed necropsies, which found bullet holes in the animals' heads, according to Wheatley-Billeter.
Nonetheless, Pasado's investigative documents were handed over to SCRAPS, which is investigating the animal-abuse allegation. The sheriff's office is investigating the domestic-violence allegations.
Wheatley-Billeter said she did not know the name of the woman making the allegations.
County Hall Eyeball? Wha?