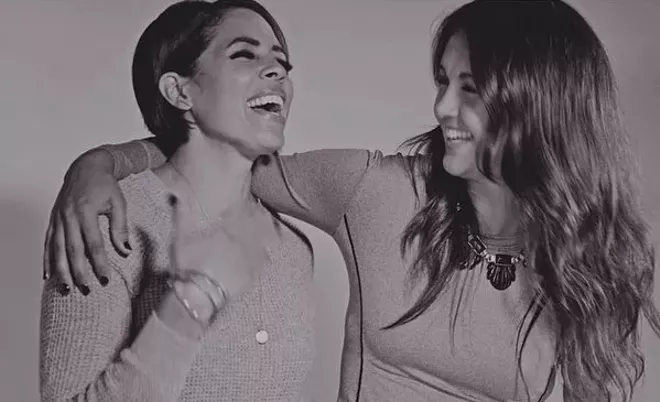 When she grew tired of throwing on boring sweats on her way to work after exercising, former Spokane resident Danielle Hatch — now in Houston — began taking the comfy materials found in workout clothes and creatively piecing them together.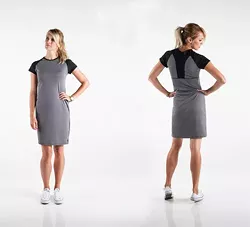 Georgie Wear products cater to a demographic of active women who don't feel the need to get all dolled up to transition from sweating it out at the gym to the rest of their daily activities. With backgrounds in fitness and art — she's a former member of Saranac Art Projects — Hatch gathered inspiration from her varying interests. Partnering with her husband, the idea for Georgie won the Rice University Jones School Owl Tank Business Plan Competition this year.
Like many modern entrepreneurs, Hatch and business partner Meikel Reece — friends since they were co-captains of their high school volleyball team — are using Kickstarter to raise $20,000. If they meet their goal, that money will go to a first run of Georgie clothing and an e-commerce site.
Based on the size of their pledge, backers of Georgie Wear on Kickstarter will have the option to pre-order products, such as various skirts and dresses.