ON INLANDER.COM
NEWS:
Spokane sees decline in homelessness
ARTS & CULTURE:
A South Perry home flip is featured in an HGTV pilot airing this weekend
NEWS:
Spokane's teacher shortage may be shrinking despite no salary bump for educators

THIS WEEK:
Poetry Slam finals, Sufferfest, 4/20, Earth Day and more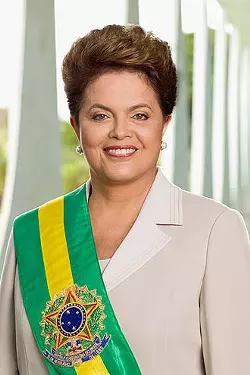 • First steps taken to impeach Brazil's president
On Sunday, Brazil's lower house of Congress
voted to impeach
President Dilma Rousseff on charges of manipulating budget accounts. The Senate will now consider whether to proceed.
• Ecuador devastated by earthquake
The South American country was
struck by a 7.8 magnitude earthquake
over the weekend, leaving more than 350 people dead and thousands homeless.
• U.S. Supreme Court to hear challenge to Obama immigration policies
The legality of a sweeping Obama administration program that allows some illegal immigrants to remain in the country and apply for work permits
will be considered by the country's top court.
• Man on the run
A man police thought they had cornered in a Hillyard house
is missing
.