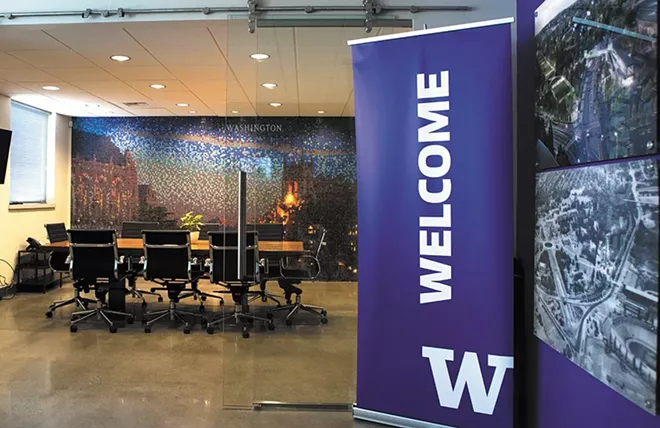 Create a commotion
The University of Washington has opened a "
collaborative innovation hub
" called a CoMotion lab in Spokane. The goal is to foster innovation and entrepreneurship in the community by bringing the university's substantial resources to bear. The Spokane center will likely emphasize health care, as well as robotics, agriculture and manufacturing. There are plans for an entrepreneurial speaker series, as well as providing mentoring and advising, all aimed at helping people with great ideas to turn their dreams into viable businesses. Three CoMotion labs already up and running in Seattle are responsible for 126 start-ups.
The center will be located at the UW Spokane Center in downtown Spokane.
Blind Advice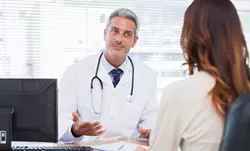 For a variety of reasons researchers are still looking into, evidence shows
women and minorities may not receive the same level of effective medical care as men
. The bias appears to be accidental: doctors aren't even aware they are treating patients differently. A new computerized checklist helped doctors at Johns Hopkins erase that gender-related bias, and saved women's lives in the process.
Sick kids and stressed parents
Sacred Heart Children's Hospital
got a nice gift this week to assist parents who are grappling with a sick child. Ross Printing donated $35,000 to create the Ross Printing Pediatric Patient Emergency Fund. The fund will help cover "necessities such as groceries, utility bills, travel expenses, auto maintenance and essential home repairs for families with children being treated at Sacred Heart Children's Hospital."
Ross Printing
is a family-owned business founded in 1917.