ON INLANDER.COM

Give a crap; go vote!
But first, read this year's Election Issue, starting with this story on the City Council race in District 1 between
Tim Benn and Kate Burke
.
Feds: We lacked authority over Kettle Falls Five
Federal prosecutors acknowledged
they didn't have the authority to pursue criminal charges
in a case against the Kettle Falls Five, Eastern Washington medical marijuana growers who were complying with state law.
Too deep

Tyler Berens is trying to
escape addiction's grasp
, yet something holds him back.
Third option

A nonbinary gender option will soon be available on
California's birth certificates
without a physician's signature. (via
New York Times
)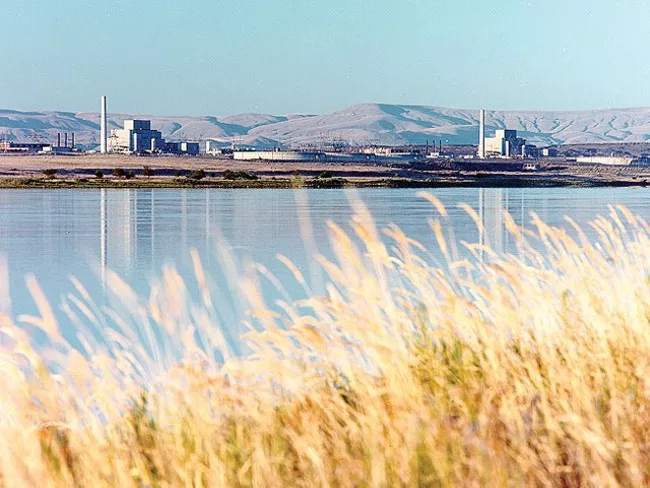 IN OTHER NEWS

Nuclear contamination

Thirty-one Hanford nuclear reservation employees tested positive for small amounts of radioactive material after a contamination spread in June. (
Tri-City Herald
)
White supremacist violence

Why is the brazen violence from white supremacists drawing so little attention from law enforcement? (
ProPublica
)
Can weed help the opioid death epidemic?
A peer-reviewed study suggests legalizing marijuana could drive down opioid-related deaths. Although the authors claim no cause and effect between the two, data from before and after Colorado legalized weed for recreational purposes suggests that nearly one fewer person per month died of an opioid overdose. But Colorado officials are skeptical. (
Denver Post
)