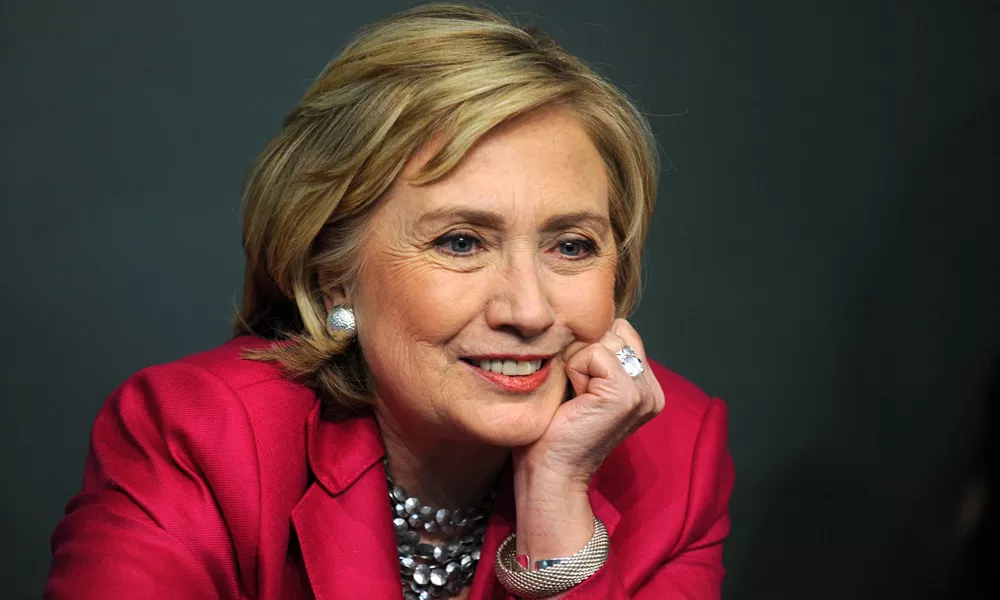 The Online Battlefront
When HILLARY CLINTON, on Twitter, told DONALD TRUMP to "Delete your account" after he criticized her endorsement from President Barack Obama, the internet responded predictably. "Hillary Clinton Just Shut Down the Haters With This One Simple Tweet" was one headline. "Sick Burn" was another.
Trump responded, "How long did it take your staff of 823 people to think that up — and where are your 33,000 emails that you deleted?"
The Twitter spat demonstrates the vast difference in the candidates' public personas. Even on Twitter, Clinton's crafted and measured statements can make it difficult for many voters to relate to her; Trump's brash, unfiltered comments energize his base and outrage his opponents. Only the tweets signed "—H" come from Clinton; the rest presumably are from her social media team. Trump, meanwhile, has insulted a total of 224 people, places and things on Twitter, by the New York Times' count, and everything seems to come directly from his fingertips.
A Clinton campaign spokesman tells Politico: "It's the quickest way to make sure the media has the facts Trump likes to ignore." (WILSON CRISCIONE)
Women on the Rise
HILLARY CLINTON's historic nomination for America's highest elected office marks a pinnacle in the slow progress of equal representation of women in the United States.
For a little context, the data blog FiveThirtyEight aggregated polls from the 1930s to the present, asking Americans their opinion of a female president. As you might imagine, the public's acceptance of a woman for president has trended positively. Seventy-three percent of those polled opposed the idea in 1940, 55 percent in 1945 and 48 percent in 1949. By 1999, 92 percent of Americans supported the idea.
FiveThirtyEight did notice a couple of dips in public support. After the end of WWII and about a decade ago, approval of a woman as president waned. "The threat of terrorism and the increasing focus on U.S. military engagements abroad, sold with a distinctly masculine tinge by President George W. Bush, may have had something to do with it," the website posits.
Although more women hold positions of power today than ever before, representation hardly is equal. There are 262 female mayors of American cities of 30,000 or more (19 percent), 1,815 female state legislators (25 percent), six governors (12 percent), 84 House members (19 percent) and 20 Senators (20 percent). There are seven women in 23 Cabinet-level spots and three of the current eight Supreme Court justices are women. (MITCH RYALS)