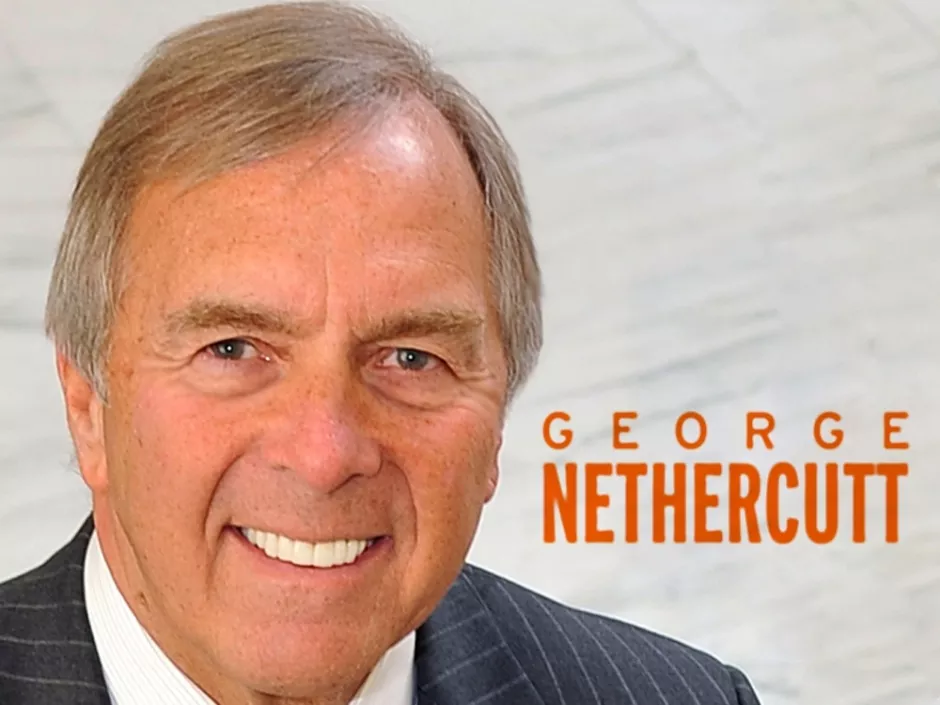 Trust. It's the most important word we use when defining leadership and personal relationships. It's the basis on which we judge friendships and associates. When there's a breach of trust, there's a reluctance to interrelate. It separates us, and it's what ails the relationship between the President and Congress. Lack of trust has also created a divide between voter and leader. America desperately needs trusted leaders.
Watching President Obama's 2014 State of the Union speech and the pronouncements of each rebuttal speaker reminded me that what's missing in our leaders today is trustworthiness. His words seemed a rehash of old and tired admonitions, considering the lack of progress he's achieved in five years as president on issues of national importance. Listening to Mr. Obama had me agreeing with at least one recent national poll that the public considers him untrustworthy — about the economy, foreign policy and health care, among other issues. Once the public decides that a leader is untrustworthy, trust is difficult to restore. Mr. Obama's 2014 agenda is in trouble because he's not trusted by a majority of the public. Hopefully, he can establish trust with Congress, and vice versa, so that American progress will ensue.
I fear also that the public doesn't trust another co-equal branch of our government — the Congress. The highest Congressional Gallup approval rating recently was in 2002 — 84 percent after the 9/11 tragedy brought our country together. It's 13 percent now — a staggering drop of 71 percent. Why? In part, because Mr. Obama has squandered his unique opportunity to again bring America together by accommodating views other than his own. That's what presidents must do. It's uniquely a presidential responsibility.
All who spoke on State of the Union night talked of lofty ideals and recited their own individual paths to public service, citing also examples of other Americans who overcame obstacles and persevered to success. But somehow the reflected glory the speakers intended was lost on a public hungry for genuineness, straight talk and, above all, solutions to make America better.
The speakers offered no viable solutions.
We've become cynical about their assurances because unemployment is still high, our staggering and growing national debt seems unmanageable, and the world continues to be more unsettled. It makes us wonder whether those now in charge of our country are up to the task of keeping it strong.
Though balancing the federal budget, reducing the national debt, enhancing opportunity for all and strengthening America in a dangerous world are all important objectives, along with many other policy considerations, restoring trust in elected officials should be a top priority of Congress and the president.
Trust will return if progress is made.
In addition to protecting his interest in the 2016 Republican presidential nomination, New Jersey Gov. Chris Christie has a bigger problem: restoring public trust — in him. His recent lengthy press conference was a good first attempt, but there are many Americans who believe that the recent bridge fiasco and traffic stoppage that occurred under his watch were simply untrustworthy New Jersey politics. If Jeb Bush runs for president, he'll have a trust issue, too, because of his brother's economic record as president and the memory voters have of Mr. Bush's final months in office. Other Republican candidates must establish their trustworthiness because the public is suspicious of most sitting politicians. Their accomplishments for the public good speak stronger than vague and vacuous promises or platitudes.
Though the press often focuses on a candidate's untrustworthiness, the public is usually good at separating fact from fiction and knowing the difference between wise leaders and those who self-serve.
Though the press will likely downplay probable presidential candidate Hillary Clinton's missteps and convince the public that they're "old news," Americans should ultimately focus on her trustworthiness. She'll raise zillions, carefully craft early responses to her shaky record and emotionally apologize for the Benghazi deaths, attempting to convince voters of her sincerity and lack of guilty knowledge. But she'll do so without being able to assure the public of her trustworthiness.
America deserves better. Surely out of 313 million of us, there are 435 trustworthy House candidates, 33 honorable Senate candidates and at least one presidential candidate whom Americans can trust and support in coming elections.
Trust is the product of a leader's integrity, commitment and actions to help others. To paraphrase Lady Gaga: Trust is like a mirror. Once it's cracked, the reflection is never again the same.
Americans are hungry for trustworthy officials to lead us to better days — and we deserve them. ♦