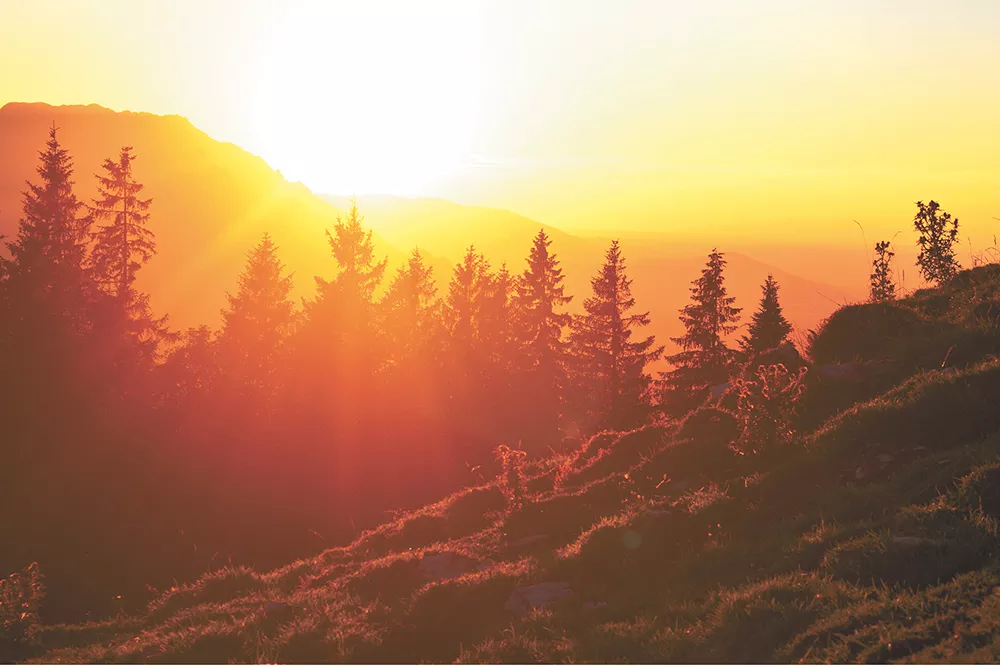 Looking on the bright side, what was the best thing that happened this week?
Erica Dellwo: Spotted a starving stray kitty, who is now getting fed. I think this is the start of a beautiful friendship.
Emily Livingston: The Scoop started doing ice cream pick up at their new Kendall Yards location, so delicious, homemade, vegan ice cream is now just a few steps away!
Kathy Hannes Golden: I joined four friends for a surprise birthday party at the park with balloons and signs, sitting on folding chairs and "seeing" each other after many Zoom meetings.
Carly Marie: Planning a very small wedding after our Hawaii one had to be canceled for May 4. My friends and fam are being so sweet making sure this turns out special!
Jessica Retter: Finding this hilarious painted rock on an adventure with my kids.
Eva Silverstone: I made a face from rocks and pine needles and someone added a body to it. Interaction between neighbors!
Sydney Frey: I got to come home for a couple days from college and spend time with my family, especially my dog.
Patricia Hendershott: Got our kids' room redecorated, our backyard cleaned up, and we're getting to celebrate our anniversary on Monday!
Brianne Lively: Introducing my 2-year-old to backyard soccer and watching him celebrate any time he got the ball in the net.
Anne Hiatt: I trimmed my bangs and home-colored my hair. I feel human again.
Scott D Smith: Got to go out and mow my lawn. Nice to get outside for a bit.
Kate Robbins: Blooming!
Marie Anderson: Root beer floats
Lee Smith: After four weeks with no money... finally got unenJoyment! Paid a ton of bills. Feeling a little less stressed. ♦
Editor's note:
Normally, we ask our question of the week of people we randomly encounter on the street. But with the Inland Northwest in lockdown, we instead asked our followers on social media to share their thoughts.