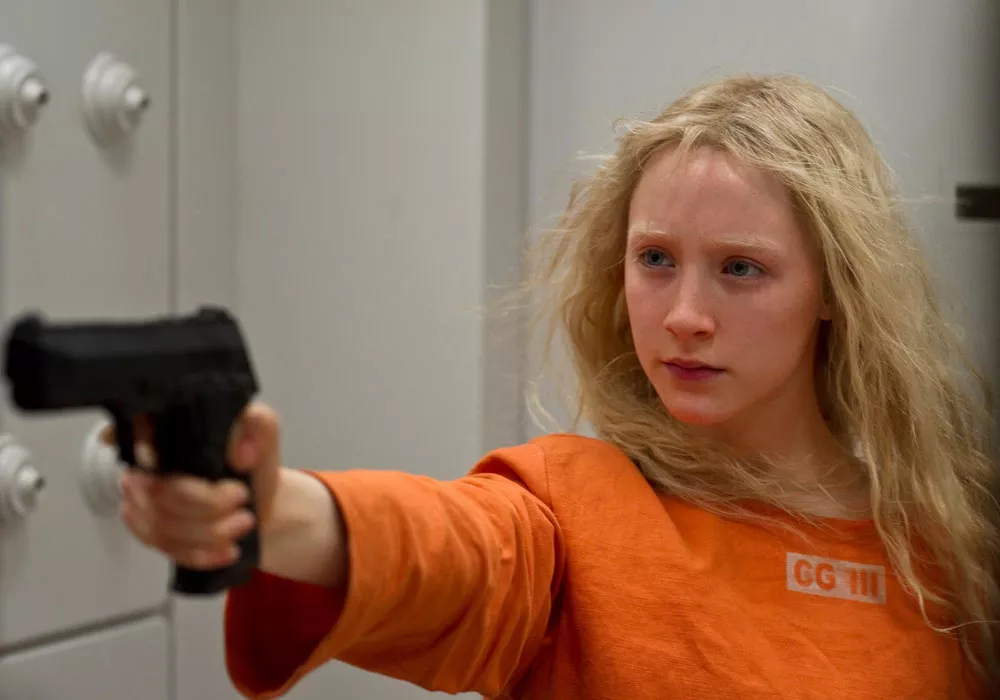 MUSIC
Hanna Original Motion Picture Soundtrack

When the European action film Hanna came out earlier this year, everyone was all kinds of stoked on it. Which was to be expected, as it was totally awesome. Its recent release to DVD allowed for the fever to flare up again, but this time the real kicker is the soundtrack. Done by electronic music duo The Chemical Brothers, the Hanna original motion picture soundtrack is one of the rare works of its kind that can stand on its own without the context of the film. Download "Container Park" and "Hanna's Theme (vocal version)" and rock out to the progressive electronic goodness.
ART
ALEDLEWIS.COM


Maybe it's because I'm knee-deep in the sass of 20-something-dom, but I do enjoy art that makes me chuckle. Because yeah, that landscape is pretty or whatever, but it just doesn't have the thrill power of a cheeky screenprint. Or any piece of art that Aled Lewis has ever produced. Lewis, a designer, illustrator and captain of Threadless T-shirt graphics, is tops when it comes to twisting humor out of reality. See his work at
ALEDLEWIS.COM
, where you can also order prints of some of his finer pieces, such as the one detailing what Super Mario vs. Bowser would be like in real life. Spoiler Alert: underwhelming. And hilarious.
PODCAST
RADIOLAB.ORG

Radiolab,
the most bad-ass podcast since that first podcast you became obsessive about, tracks down the unknown. Host Jad Abumrad and his team delve into topics like the mathematics of randomness, famous tumors and the science of mistakes with a blend of conversational interviews and compelling production techniques. It's part philosophy, part science, and all beautiful storytelling. Plus, you get to learn some cool shit along the way. Check it out at
radiolab.org
.