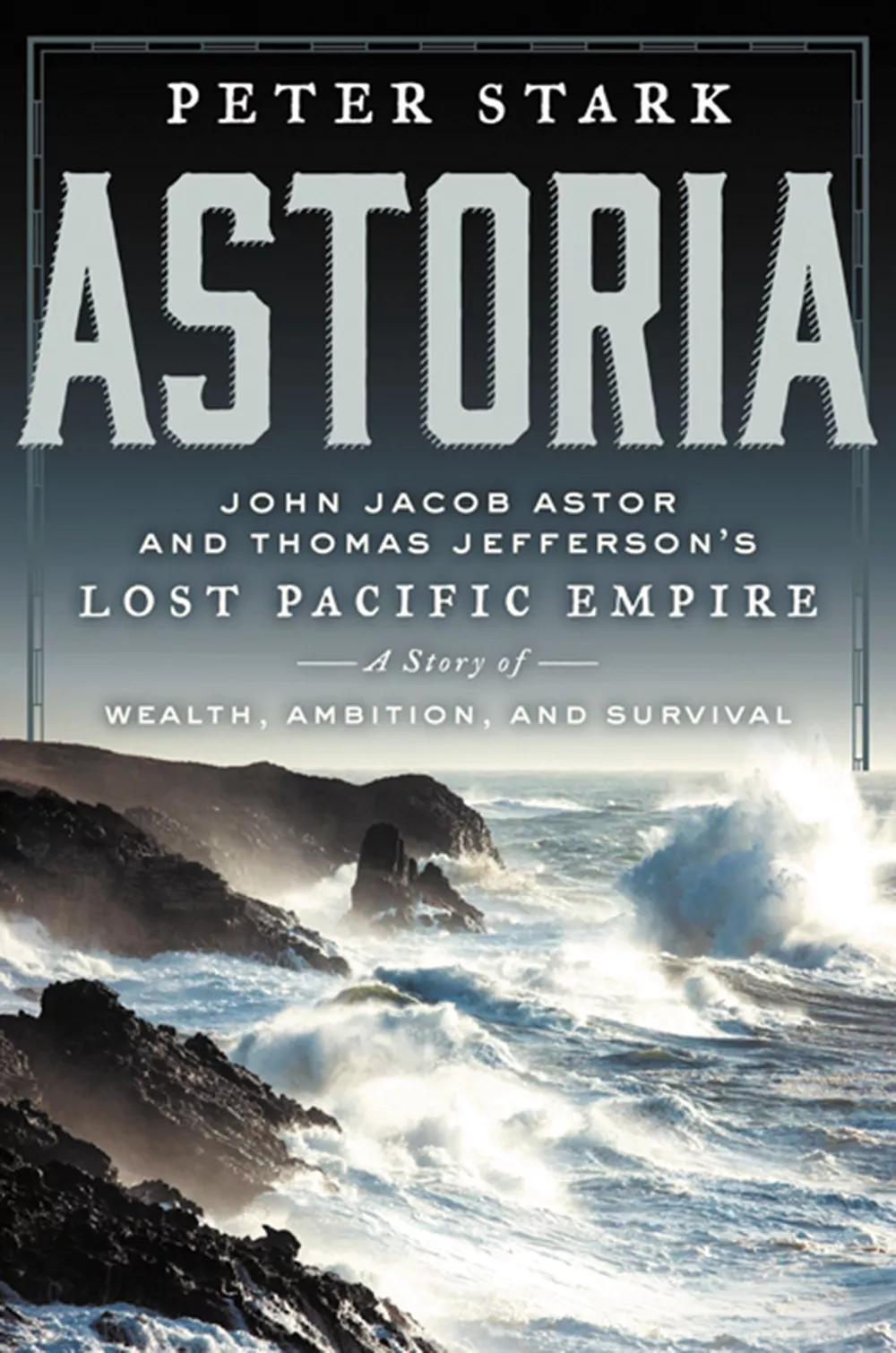 BOOK | If it had happened five years earlier, every schoolkid would learn about a different bunch of Americans as the first to cross the continent. Our own Lewis and Clark High School might be John Jacob Astor High. But Astor's scheme came in 1810, and a little thing called the War of 1812 derailed his plan to sell beaver pelts and claim the great Northwest for the young United States. So we've kind of forgotten the story. But Peter Stark is reminding us in Astoria — his new book named for the settlement founded by two bands, one that came over land, the other over sea. Neither fared well. A great yarn set in our own corner of the continent.
---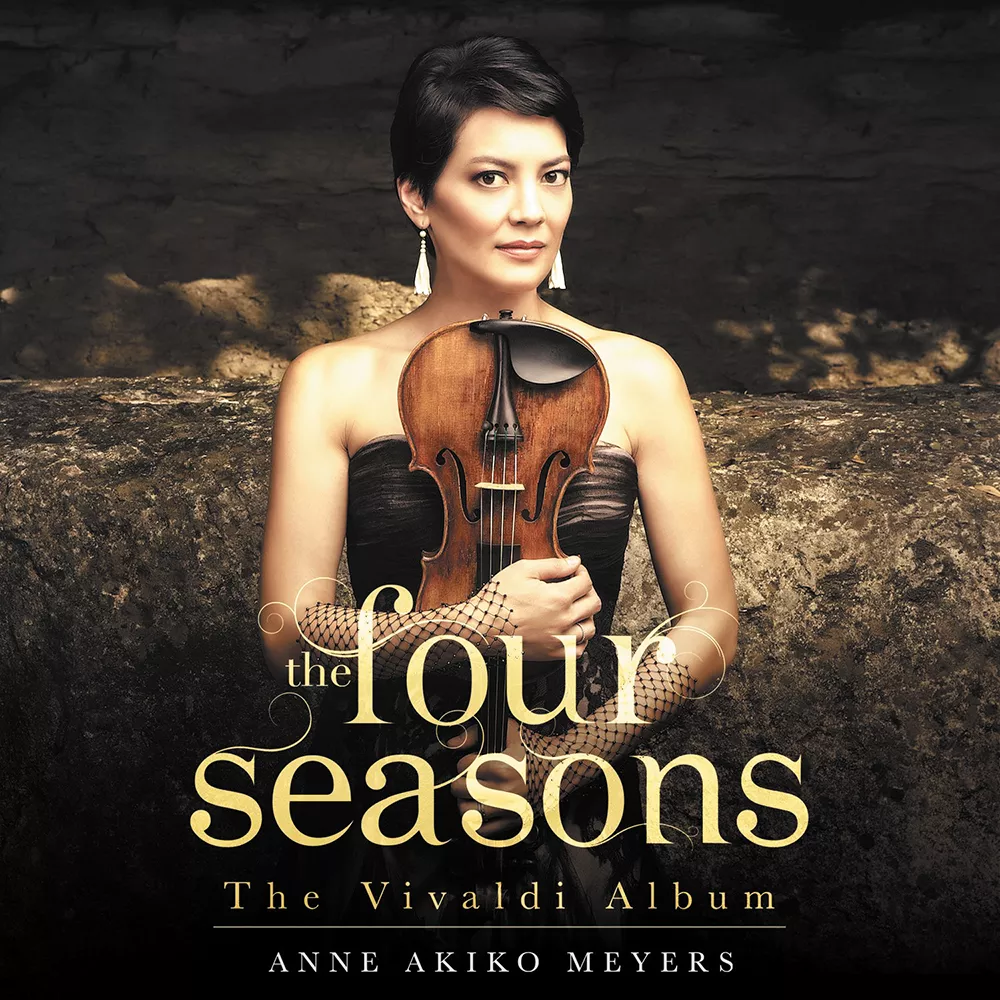 CD | Every generation should rediscover Vivaldi's The Four Seasons. I've been listening to Joseph Silverstein's recording with the Boston Symphony since college. As the melody leads you through the seasons, it's an emotional journey. If you're new to the piece, your timing is perfect, as Anne Akiko Meyers and the English Chamber Orchestra just released an impeccable new recording. Comparing it to my old favorite, Meyers' take is jauntier, more vibrant — where Silverstein's technique is flawless, Meyers pumps up the soulfulness. This is Meyers' first recording playing her new (to her) 1741 Vieuxtemps Guarneri del Gesù — a violin that reputedly is the most expensive instrument ever purchased. Ironically, Silverstein played his own Guarneri del Gesù, a 1742 model, on his 1981 recording.
---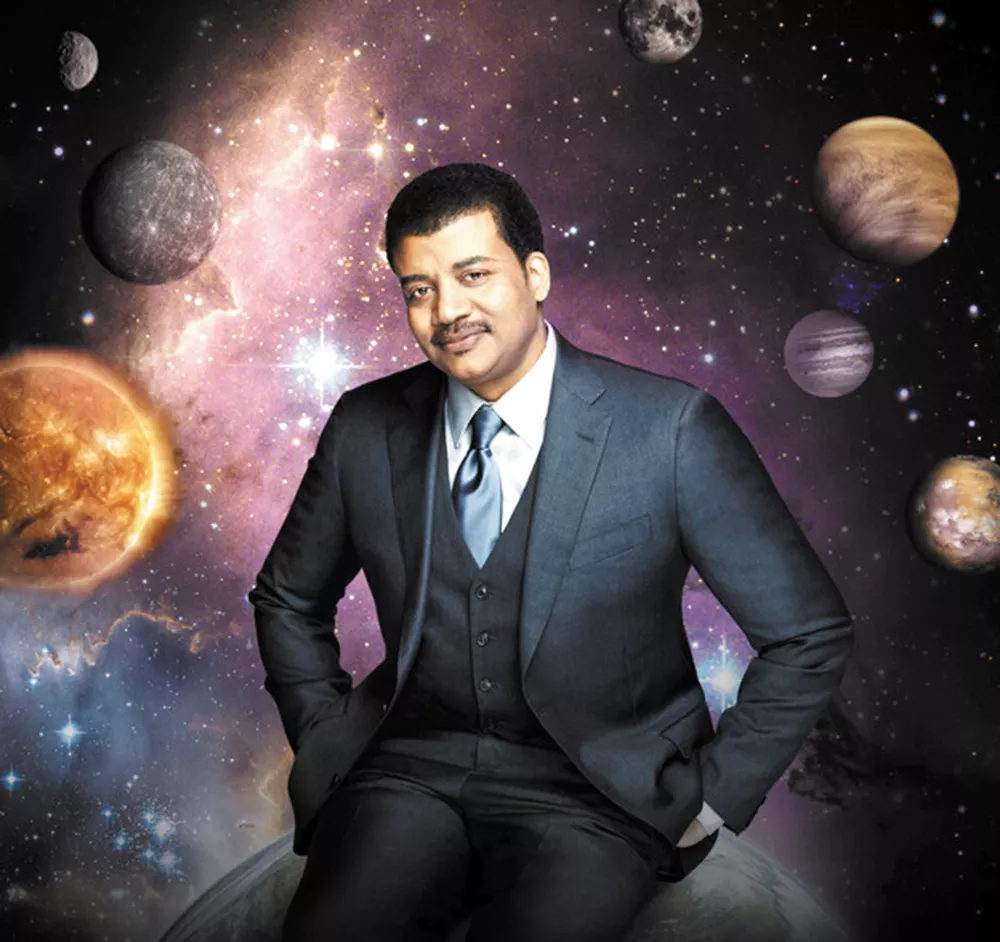 TV | The scientist who can explain the complexity of creation to the masses is a rare creature. Neil DeGrasse Tyson is one, and now he's hosting the ambitious recreation of the old Carl Sagan series, The Cosmos. Oddly enough, the show airs on FOX (Sundays at 9 pm), whose pundits aren't generally impressed by science, and is produced by Seth MacFarlane of Family Guy and potty-mouthed Teddy Bear fame. Despite all that, the show will blow your mind — from how insignificant a speck we really are to the miracle of the human eyeball. It can be a tad cheesy, with animated sequences and Tyson riding a spaceship around, but a show about science, during prime time, that people are actually watching with their kids... Wow, there's hope!