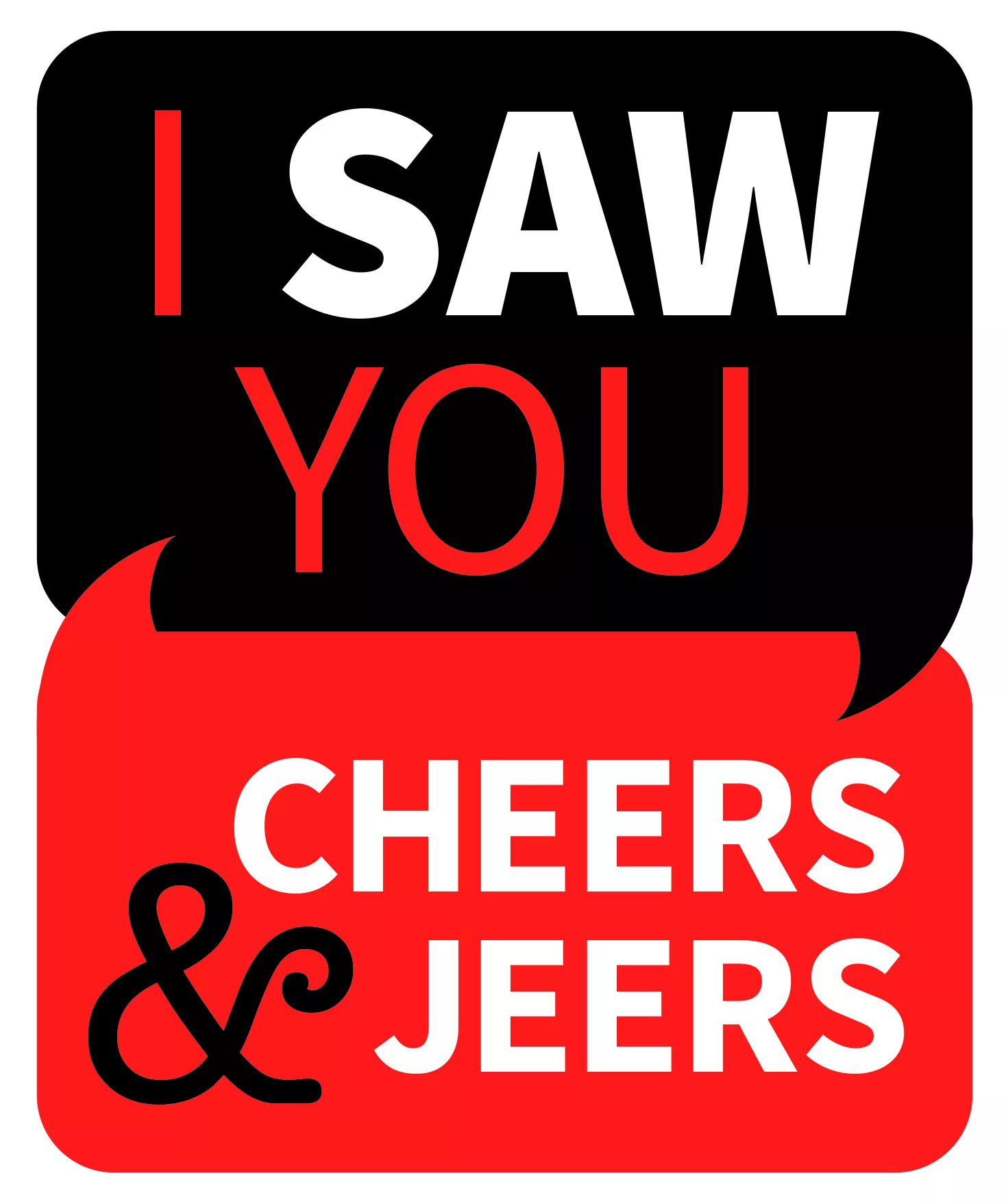 Cenex Zip Trip on Division buying smokes This is to the clever Aquarius male who had me smitten after buying me two zodiac lighters at the Zip Trip. I found it really sweet that after I discovered there had been no Gemini lighters, you had bought me two. One for each of my twins, you said. After I had been ringed up for gas you and your friends had left. I wish I had the chance to get your number!
Lovely laser quest queen May 8th, I was suiting up in my standard laser tag gear and saw you struggling with your gear. I tried to help by connecting the straps and you smacked me, you were also quite skeptical of my honest intentions. What followed was an excitingly aggressive relationship of seek and destroy, along with your very "humble" acknowledgment of how bad you ruined me. You are the hell-bent, dominating vixen who made a night of shame very enjoyable May 23 at 9 pm, hope to see you again.
Lilac Parade: You Were Looking for Your Niece and Sister You were the lovely woman in a pink hoodie at the corner of Spokane Falls Boulevard and Washington during the Lilac Parade. I was in an orange T-shirt, and we stood next to each other for a few minutes. You asked if the Shadle Park High School Marching Band had gone by, because you were there to see your niece. You said you were supposed to meet your sister at the corner of Washington and First, and I said you needed to go a few blocks south on Washington to get there. You gave me the most radiant smile, and I almost offered to walk with you... but let the moment pass. Well, that passed moment has stuck with me since. I have no idea if you're single, if you remember, or if you're interested... but I'm going to put this out into the universe trusting that moment might not be the last we share. Maybe you or someone you know will see this. If so, email me at [email protected]; I'd love to see that beautiful smile again.
Bowler I saw you at Lilac Lanes on May 16th. You: handsome guy with a great beard. Your nickname was "swag master". Me : purple shirt and tan pants. If you think this is you, email me with the color of your shirt @ [email protected].
Late night at Riverfront Park Hello, I saw you sitting by the bridge at riverfront Monday night, I said don't jump! I knew you were not that crazy ,i just wanted to approach you because you looked really good in that red dress ! Wow you are gorgeous ! Your friends kind of rushed you out of there before I got a chance to introduce myself . If you see this message email me maybe we can grab a drink and I can introduce myself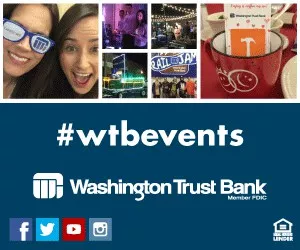 Best Garden Expo Ever! On May 9, The Inland Empire Gardeners presented their 16th Annual Garden Expo at SCC and had a record numbers of happy gardeners attending our show this year. A big shout-out to our over 60 garden club volunteers who make this event happen every year. A special thank you to our 250 vendors who participated and made our show so successful. The weather was the best we ever had and we are looking forward to doing it again next year on May 14, 2016.
To My Greasemonkey, My Warrior I'm not sure how to start out, but I do believe that this letter will come straight from my heart and my soul and nothing less. Because that's what you deserve and are going to get from now on from me. I am done with the fighting and going around in circles. My understanding of this whole situation is that the only way that I am going to gain some ground with you my love is to accept the here and now and to have hope and faith for the future. Any other way is going to smash any chance of us reconciling our differences and starting a new life together. Now as you know from what ive told you, or yelled at you, I miss you more than I ever thought possible and cant imagine life without you in it. This I feel from the depths of my soul. You are the puzzle piece that fits just right and makes our family whole. Because of me, our family is broken now, and their is no going back in time to repair it. The only thing to do here, is for me to right my wrongs piece by piece until we are put back together. And to do this, I have to first begin with myself and my issues before I can even begin to mend the last five years of broken promises, lies, deceit, mistrust, selfishness, bad choices, and just plain being a piece of crap. OK... here goes nothing. You are the path that God chose for me 5 years ago as we both walked towards each other down that alley meeting at hopeless place. I cannot take back my actions over the last 5 years, but I can right my wrongs starting now and continuing into the future. Im not going to apologize anymore because I feel like enough of that has been done already. I just pray that you watch me and let your mind open up to the possibility that their just may be a miracle on the horizon for me... So, in conclusion, I just want to let you know that I am going to do something that I've never done for anyone or ever imagined myself doing for anyone in my life. This will be the last time you have to listen or read anything from me again. All you will get to see is action and moving forward for myself and our son. If you like what you see, and you decide to tag along, you will not regret it. Its time to grow up and get my own life. As I told you though, I am not going to be with anyone or date anyone, even if the opportunity comes to me. Not just because I want to be with you, but because I have to feel empowered and find true happiness in myself first. And I do believe with all my heart, that the key lies in me... Well my love, there it is...I hope you enjoyed this letter and wish you all the luck and happiness in the world. I am not giving up on myself just yet. And I am not going to give up on us becoming a family again, so I am ready to achieve my goals and take action towards the happiness that we deserve. xoxoxoxoxoJellybean
To my creepy library stalker I had another encounter with you again on Thursday afternoon as I was trying to study at the downtown branch. You intentionally walked by my desk. Then, when I went to use the ladies restroom, you waited for me. You followed me down the stairs of the library and then outside as I was leaving. I have avoided using this library branch for the past six weeks because the last time I was there you tried to engage me in conversation and grab my arm. In addition, other patrons have observed you watching me over the past year here and at the Shadle branch. You may find me attractive because I have long blonde hair and a slender physique. However, I am engaged and pregnant. I don't deserve to be harassed while using the library to conduct research. Please focus your attention elsewhere or you will be accountable to my fiancé, who has martial arts training, and the Spokane PD.
Re: Someday L, Quite possibly you had written this (which appeared May 7th) and if you hadn't, I apologize for wasting the author's time. There was never any doubt as to how much I was Loved and Adored - Never! My advice for you next time is to slow down and not come off as desperate. All I asked for was a date, and your actions set this whole thing in motion - while I blindly followed, and that was how we both got into trouble. Sorry you would later consider our relationship (and me) a 'mistake'. SOMEDAY you'll think before you act. You should be elated I'm gone girl, but I kindcof think you aren't really. And please quit trying to make everyone feel sorry for you as we are both at fault here. Cutoff communication? I did that for you and for us, plus you can always use a phone to call anytime for anything. So now I'm out of your life, and once you get moved into your new apartment, I'm hoping things will improve for you. I truly want you to be happy, but I'm not certain if you ever will be. LP
L&I - Total Failure Must be nice to be able to hire your own doctor to get the diagnosis you want. Workers, if you get hurt at work, your first call should be to a lawyer! ♦
RESPOND HERE.