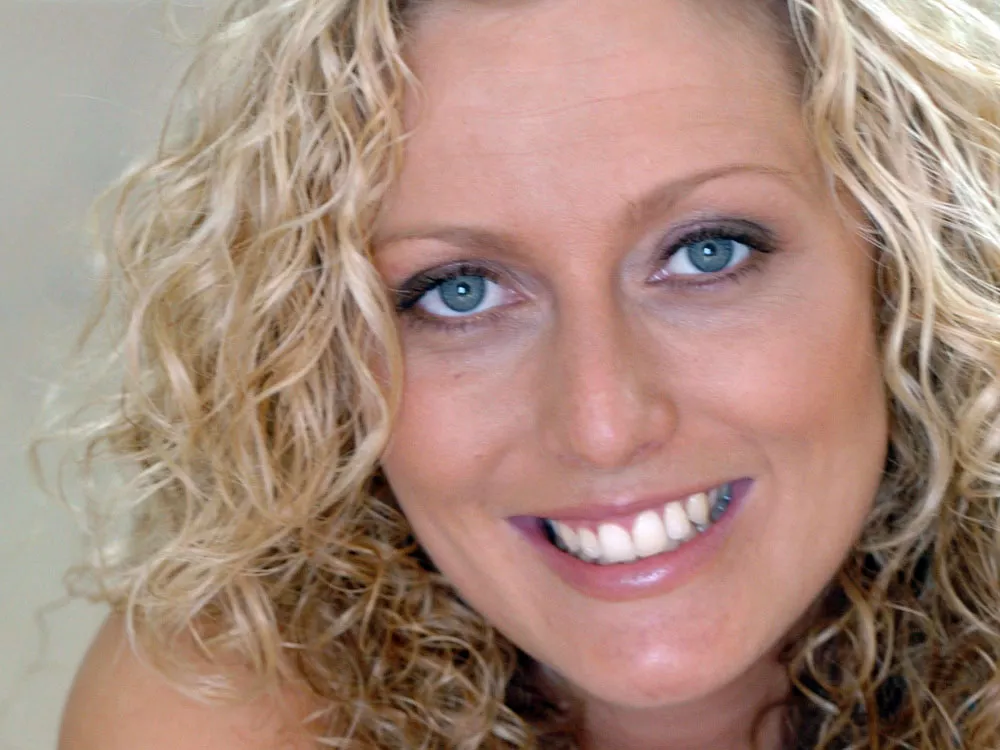 Katniss Everdeen, the 17-year-old protagonist of Suzanne Collins' dystopian Hunger Games series, is the ultimate underdog. The futuristic novels are set in dreary Panem, part of what was once North America. Katniss spends her teen years illegally hunting wild game to keep her widowed mother and younger sister from starvation. Cue mega-sympathy for scrappy, self-sacrificing Katniss — and that's before she takes her sister's place in the Hunger Games, a fight to the death that the fascist Capitol government forces upon the children of its sustaining districts. The games are sadistic entertainment, broadcast on live TV. (Think Survivor meets Gladiator; the child-warrior element also recalls Orson Scott Card's Ender's Game.)
Mockingjay, the trilogy's final installment, picks up where the previous books (The Hunger Games, Catching Fire) left off. After barely escaping alive from the gory Games, Katniss discovers that her home has been destroyed and a full-fledged uprising against the Capitol is underway. Now the rebel leaders have assigned her a risky mission that she's reluctant to accept.
Mockingjay has all the defining elements of the previous volumes (the best-selling series is classified as Young Adult, though it's reaching a much broader audience): life-and-death adventure, lovable characters and deep injustices. Collins sets a brisk pace, using present-tense narration and clean, cliffhanger-punctuated prose (save for the occasional information-dump as Katniss is caught up in political upheaval). The books are just plain fun to read.
The biggest success of Mockingjay, though, lies in how Collins reveals the true socio-political dimensions of Panem. Earlier in the series, Katniss had one focus: survival. In Mockingjay, Katniss' understanding of her world — and therefore what she's willing to fight for — has become far more complicated. Good-guy/bad-guy lines are blurred as her allies prove themselves capable of brutality and the most superficial Capitol citizens demonstrate utter selflessness.
Especially for younger readers, Katniss is an endearing proxy for those discovering the world's contradictions and cruelties. Though she's still maddeningly oblivious regarding interpersonal relationships (her cluelessness surrounding the series' overarching love triangle is almost laughable), Mockingjay allows you to watch her grow up.