As Spokane Arts heads into its second year as a nonprofit organization, it will do so with a new leader at the helm.
Following the departure of Shannon Halberstadt, now the executive director at Washington state Artist Trust, Spokane Arts went on a nationwide search for a new executive director. The board ended up hiring a Spokane native in Laura Becker, who had been working in arts administration in Seattle since 2001, most recently as the head of the Seattle Department of Transportation's 1% for Art initiative, which allocates funds and installs art in SDOT facilities. Prior to that, she was with the state's Office of Arts and Culture.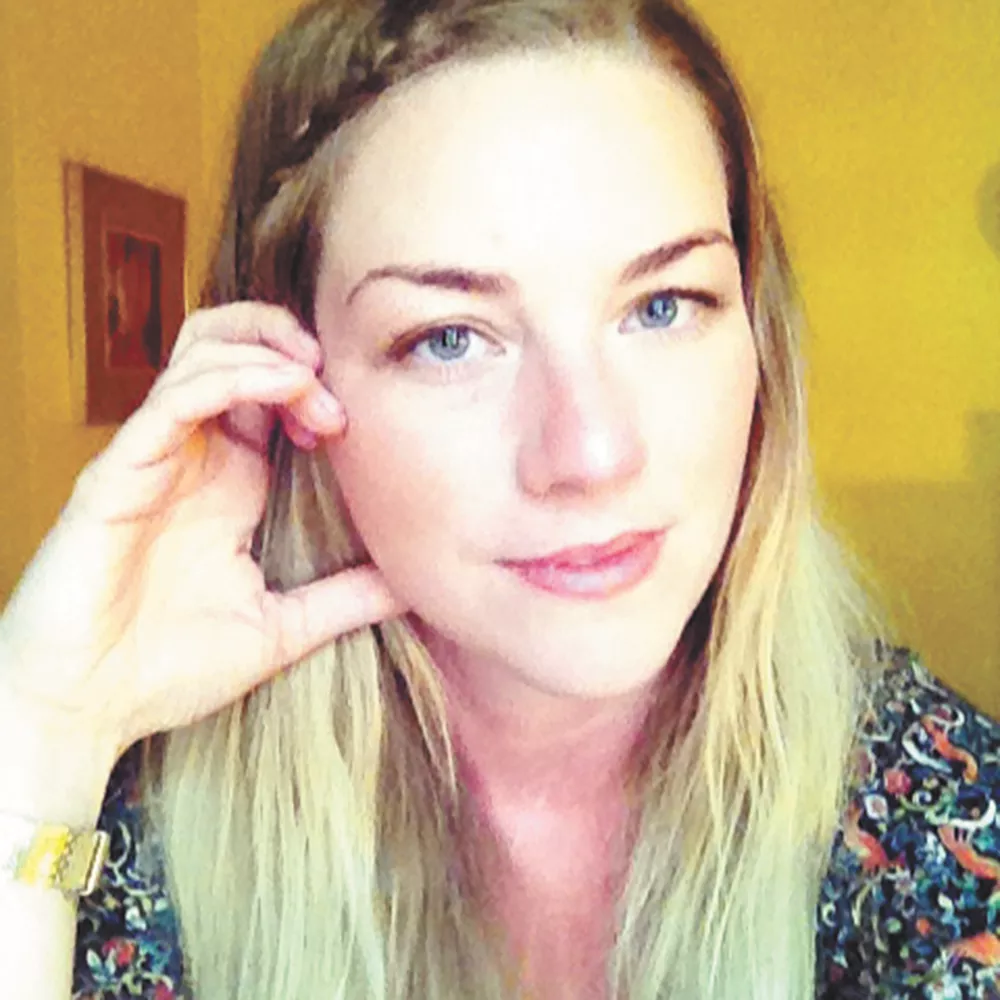 "We were really looking someone to build on the foundation that Shannon had laid. She did a wonderful job as the organization was coming out of transition," says Brooke Kiener, a Whitworth theater professor who serves as the president of the Spokane Arts board. "Laura rose to the top of the pile for her expertise in public art and understanding how art can transform a place."
Becker, 37, a graduate of Mead High School, began the job at Spokane Arts part-time this week before taking over the reins in full on Jan. 1. She says that while working for the state, she visited Spokane frequently for projects and saw a boom in the city's culture, something that was absent when she was growing up here.
"There's a young, vibrant energy [in Spokane] that I've been witnessing over the last five years," says Becker. "With all the creative talent in Spokane, people feel like they can live here and explore an arts career without having to leave town."