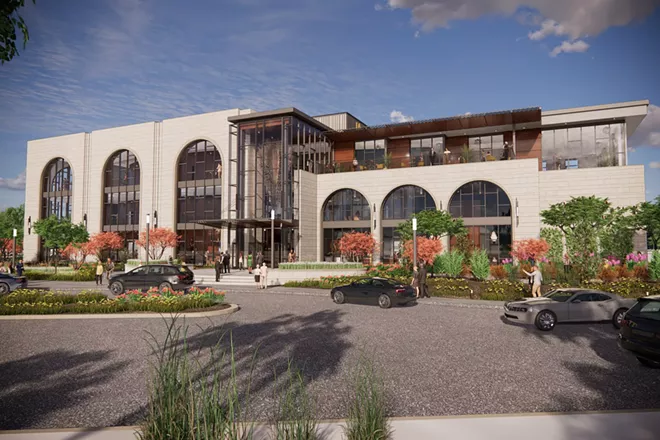 SETTING THE STAGE
Construction on the IDAHO CENTRAL SPOKANE VALLEY PERFORMING ARTS CENTER officially began last month. The future performing arts center, at 13609 E. Mansfield Ave., is being built in an area near Mirabeau Park that's been seeing an uptick in commercial and residential development. The 59,000-square-foot center is planned to feature a 480-seat main stage theater, a 200-seat studio theater, a theatrical conservatory facility for youth, and space for meetings and events. The performing arts center is also set to be the new, permanent home of Spokane Valley Summer Theatre, which was founded in 2016. The grand opening and first stage production at the center is planned for summer 2024. Learn more at icsvpac.com. (SUMMER SANDSTROM)
---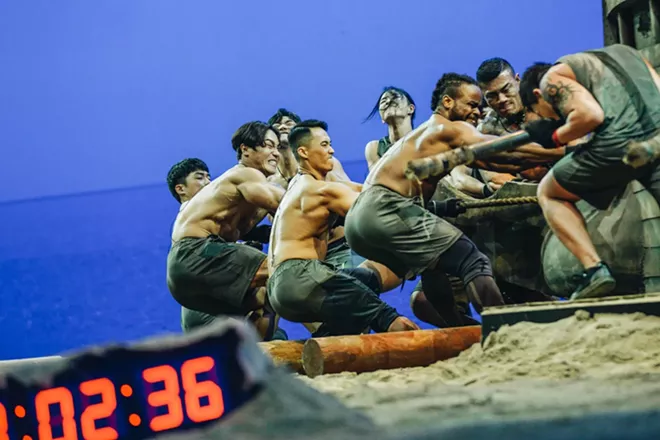 EXTREME ATHLETICS
Ever wondered what the ideal human physique is? That's what the new Korean Netflix reality series PHYSICAL: 100 aims to discover. The show, sort of a real-life Squid Game (without all the killing, duh), takes 100 contestants, male and female, who are bodybuilders, wrestlers, gymnasts, cheerleaders, gold medalists — honestly, basically anyone superhuman — and pits them against each other in grueling competitions designed to test their strength, agility, willpower and more. Each contestant has a plaster cast of their torso, reminiscent of ancient Greek busts, which they must smash with a sledgehammer upon elimination. One winner will get 300 million Korean won — approximately $230,000. Each competition leaves viewers in awe at contestants' strength and athleticism, but only one can reign victorious. (SUMMER SANDSTROM)
---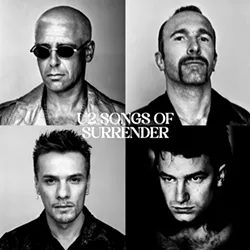 THIS WEEK'S PLAYLIST
Noteworthy new music arriving in stores and online on March 17.
U2, SONGS OF SURRENDER. What better musical way to spend your St. Patrick's Day then grabbing a Guiness and listening to the Irish rock icons' new album featuring 40 reimagined songs from their immense back catalog?
100 GECS, 10,000 GECS. The lords of the twitchy, dancey, abrasive Gen Z genre of hyperpop return with more musical tweaking designed for both blissing and glitching out.
M83, FANTASY. The synth-pop staple's ninth LP delivers more ambient daydreams with a bit more guitar-laden work thrown into the mix this time. (SETH SOMMERFELD)
This article has been changed to reflect the correct conversion from Korean won to U.S. dollars.