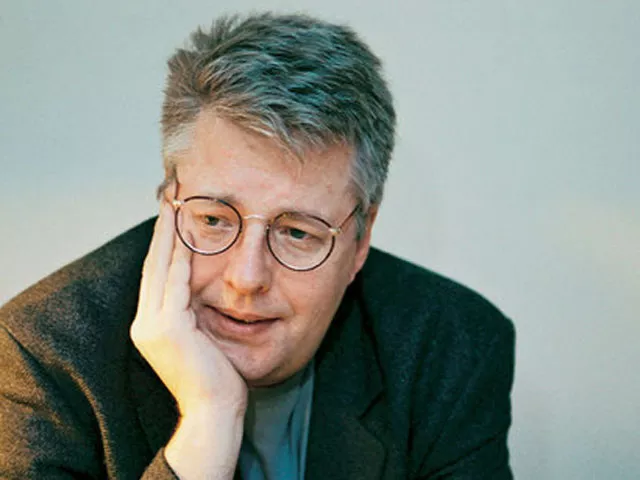 I just finished The Girl Who Kicked the Hornet's Nest, the weighty, 563-page conclusion to the late Steig Larsson's Swedish thriller trilogy, and I am thinking about the nature of page-turners.
Hornet's Nest, just like the earlier titles in Larsson's Millennium Trilogy, is a page-turner filled with subplots and cliffhangers.
The book doesn't entirely crackle with excitement – it has long, eye-glazing passages on the bureaucratic history of Swedish spy agencies, one of the main characters is confined to a hospital bed for hundreds of pages, and the ending is especially execrable. Still, I couldn't put it down, remaining curled and tense in my living room chair through the wee hours as the Earth spun towards dawn.
On a work night, no less. And the next night, too. Nearly 600 pages consumed in two greedy sessions.
Searching through online essays about the nature of page-turners, a sort of classism emerges: "Literature" = not page-turner. Genre fiction = page-turner, meaning it does not = literature.
Others may argue, but I think we can agree Larsson's books are not terribly highbrow.
The three Girl books published after his death in 2004, are, however, terrific crime thrillers with unique protagonists — a middle-aged crusading journalist and a secretive, sometimes violent goth computer hacker. The villains are evil; the mysteries, dark.
The characters Mikael Blomqvist and Lisbeth Salander are compelling and energetically drive the long books (1,793 pages for the trilogy).
Larsson's oficial fan webpage (stieglarsson.com) says he planned to write a series of 10 novels; a fourth was found half-completed. Maybe that's why the ending to Hornet's Nest seems as if it were simply nailed on, attempting to wrap up all the characters encountered in the first three books.
But it also made me groan aloud.
One villain vanishes in the first pages … only to reappear in an isolated warehouse full of decomposing bodies. He tries to kill Salander, but the slender woman defeats him by borrowing from The Three Stooges.
I stopped turning the pages right there.