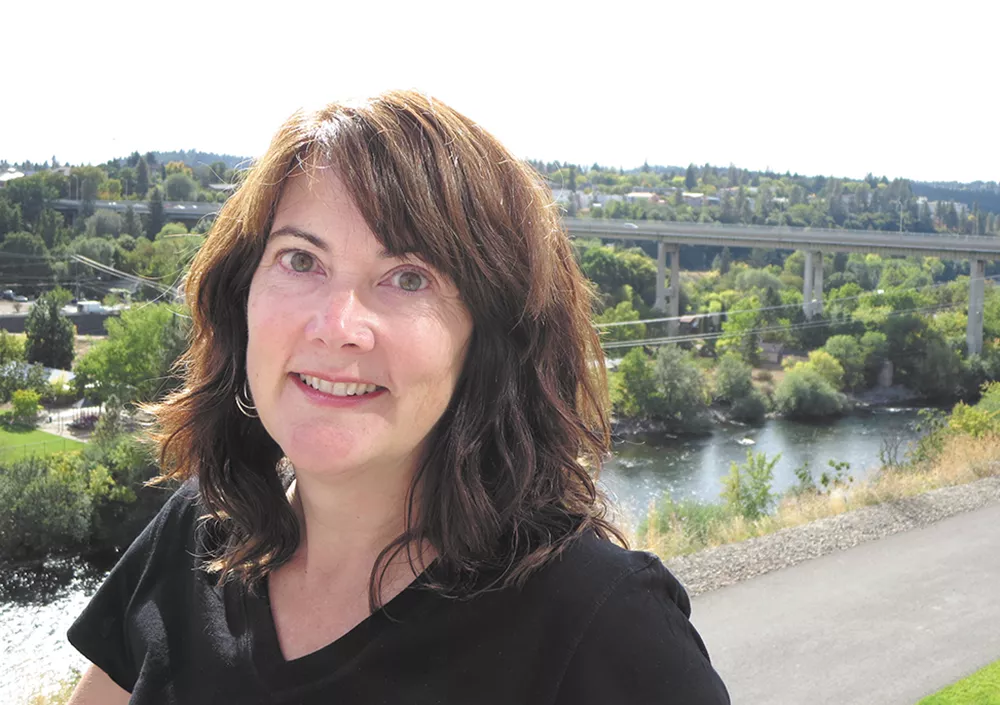 Is it time to put down your smartphone and step away? And I mean really step away, like not even check your work email for days at a time. Sound scary? It's something fewer people are finding a way to do. More than 40 percent of respondents in a recent American Psychological Association survey said they checked their work email during a vacation — sometimes hourly. And "millenials," younger workers who may feel they have less job security, report feeling guilty about taking a vacation at all.
Americans are taking about four fewer days off per year than they did in 2000, according to a U.S. Travel Association study — often forfeiting vacation time owed to them in the process. Less than 2 percent of American workers in the survey reported taking a whole week off at once.
Whether it's the sheer novelty of doing something new that challenges our brains to function better, a reduced risk for stress-related illness or the improved productivity after time off, vacations aren't just fun and games. That's why I hope you'll use our cover story on regional getaways to fuel your own creativity in finding time and space for rejuvenation. Whether you choose one of the getaways in Linda Hagen Miller's feature that had me contemplating going AWOL, or you come up with something creative to fit your own time, budget and interests, don't underestimate the power of taking a break.
To your health!
Anne