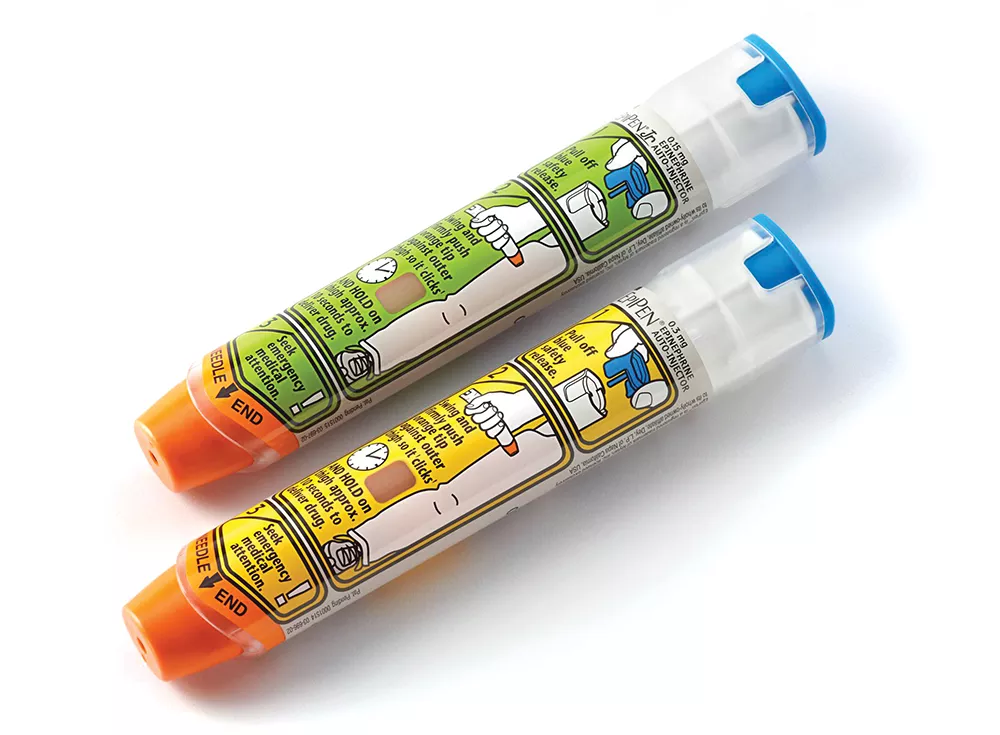 My child has allergic reactions to nuts, and if that happens I have to treat him with an EpiPen. Several years ago this medication cost about $50, but today I pay $600 for a pack of two. Why has the price increased so much?
EpiPen is a device that delivers an injection of a medication called epinephrine (aka adrenaline) that is used to treat severe allergic reactions. The molecule that comprises the medication is simple and cheap and the device is moderately simple; in fact, one medical technology expert estimated that the actual cost is about $20 per pen. It doesn't take an economist to understand that the profit margin for the manufacturer in this case is not defensible.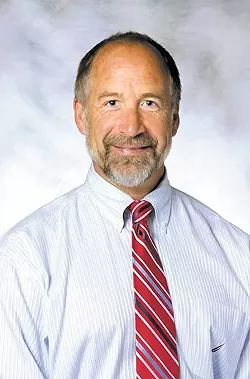 Still, the cost of FDA approval and producing the product is considerable. Because of this, several manufacturers elected to not keep their products on the market. Over time this created a vacuum that was filled by one company, Mylan Pharmaceuticals. Unfortunately, they have escalated the price over several years. Today it costs as much as $600 for a pack of two pens. This is a considerable and unacceptable consumer expense. This medication has to be replaced periodically due to expiration, and most people need several of them in order to keep them at multiple locations, so some may be shelling out a couple of thousand dollars or more to keep their kids safe from allergic reactions.
Fortunately for the consumer, this monopoly is finally getting a great deal of attention. Recently the Antitrust Subcommittee of the Senate Judiciary Committee called for the Federal Trade Commission to investigate the situation. Additionally, it appears that a burgeoning class-action suit is going to be launched against the manufacturer. Mylan will have to respond to questions from many directions and may rethink their pricing scheme. Also, given the landscape, other companies are likely to jump back into the EpiPen arena which will push the cost of the pens down. This may however take as much as a couple of years.
---
• A September study by the Kaiser Foundation found that Medicare Part D spending on EpiPens increased 1100 percent between 2007 and 2014 — growing from $7 million to $87.9 million.
• In August, the West Virginia Attorney General's office issued a subpoena to Mylan as part of an anti-trust probe. In September, the AG launched an investigation into Mylan's failure to comply. Mylan Pharmaceuticals is headquartered in Morgantown, and CEO Heather Bresch is the daughter of West Virginia Sen. Joe Manchin.
• Mylan Pharmaceuticals plans to offer additional rebates and make available a $300 generic form of the EpiPen.
• For $300 per pen, you might at least expect a device that's easy to use during the chaos of a medical emergency. But a report by ProPublica showed the EpiPen's counterintuitive design (the "lid" of the "pen" covers the injector button rather than the needle) led to more than 30 percent of users incorrectly discharging the contents of the injector, often into their own hands.