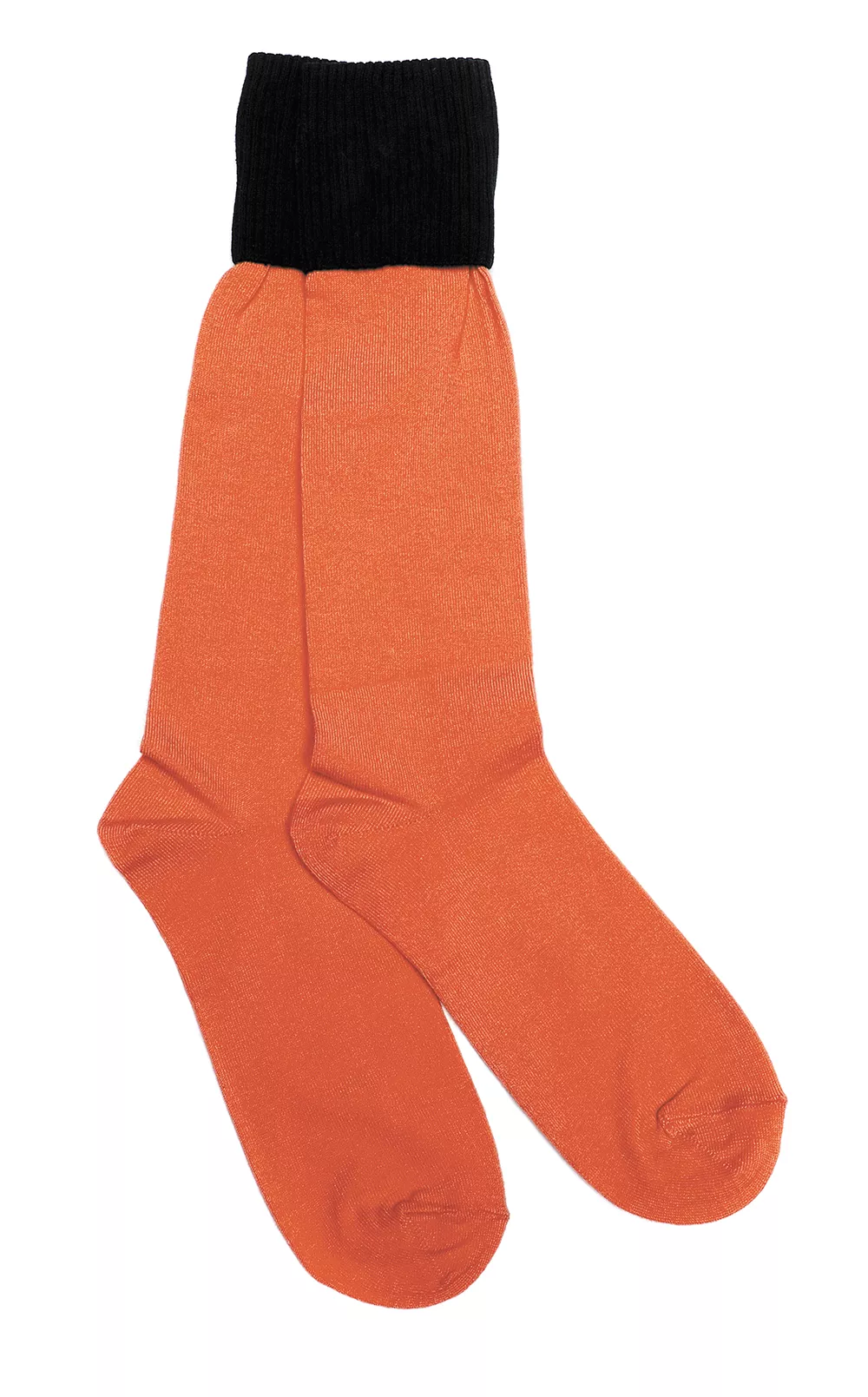 With the advent of another winter comes the promise of colder weather, snow and the inevitable gift of socks under the Christmas tree. The latter causes most of us to roll our eyes and sigh, not again. But for the homeless, the importance of a good pair of socks cannot be understated.
"Some of the main health problems that we see with the men that are homeless have to do with their feet," says Tim Braach, the Union Gospel Mission's director of men's rescue.
"Their feet get exposed to the cold, to the wet, and the socks that they have on get ruined fairly quick," he says.
The UGM clothing room at 1224 E. Trent Ave. struggles to keep up with demand during the winter months, Braach says. Every weekday, from 1-2 pm, the room is open to anyone to come through and take what they need, with socks, warm gloves and coats going the fastest.
While UGM will accept all footwear donations, thick, warm gym socks or wool socks are preferred, Braach says. In addition to the clothing room, socks also were distributed at the shelter's annual Thanksgiving dinner at the Spokane Convention Center. Donations can be dropped off at the men's shelter on East Trent.
"We're just extremely appreciative to Spokane and the Spokane community," Braach says. "They've always been very, very generous and very supportive of everything that we've done here."
Union Gospel Mission Sock Drive • Drop off donations daily, from 7 am-6 pm • 1224 E. Trent • uniongospelmission.org • 535-8510