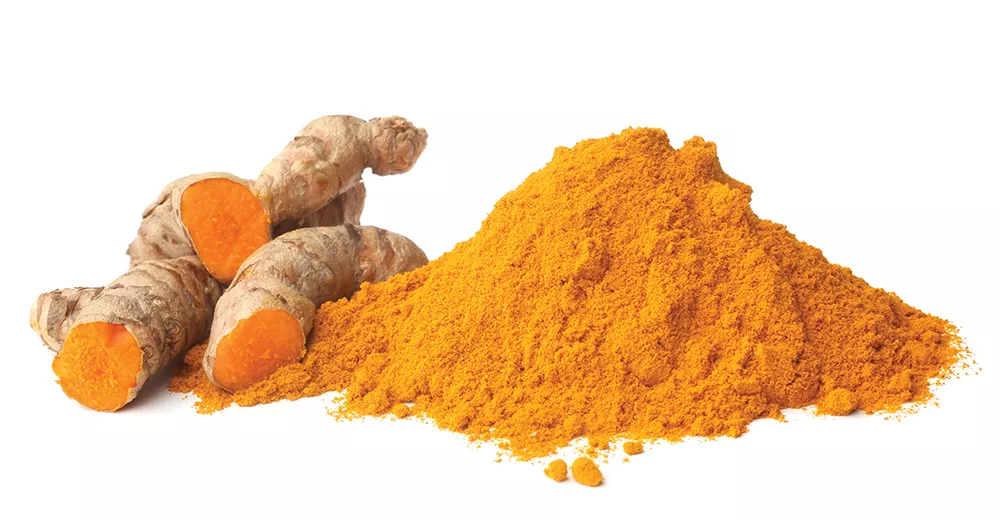 ATTRIBUTES: Turmeric is the current darling of the food-as-medicine world, touted for assisting with practically everything from arthritis to cancer. And it's delicious. Just last month, the Wall Street Journal enthused, "A new Golden Age is upon us — though maybe 'turmeric age' would be a better name. Good-for-you food has never been this good."
SUPERPOWERS: According to the National Center for Complementary and Integrative Health, curcumin, a compound found in turmeric, has been found to control knee pain from arthritis as well as ibuprofen, but other research has been disappointing, failing to confirm widely touted anti-inflammatory effects.
The good news? "A study early this year essentially called the past few decades of curcumin research a wasted effort, suggesting that we take a more holistic approach by looking at turmeric as a whole food — in other words, ditching the capsules and dishing up some curry," writes Seattle Times nutrition columnist Carrie Dennett. Also under consideration: Whether curcumin, which has low bioavailability, is primarily affecting the gut microbiota.
WEAKNESSES: As a key ingredient in curry powder, turmeric's benefits are more readily available when it is heated and consumed in combination with black pepper and some type of fat.
HOW TO USE IT: You can buy turmeric ground or fresh (peel and grate or slice it like fresh ginger.) Here's a recipe from Carrie Dennett:
Golden Milk
1 cup milk
1/4 inch fresh turmeric root (1/2 tsp. ground)
1/4 fresh ginger root (1/4 tsp. ground)
2 cracked cardamom pods
2 whole black peppercorns
Combine in saucepan; simmer 5-6 minutes
Strain (use cheesecloth if using ground spice)
Add honey to taste.