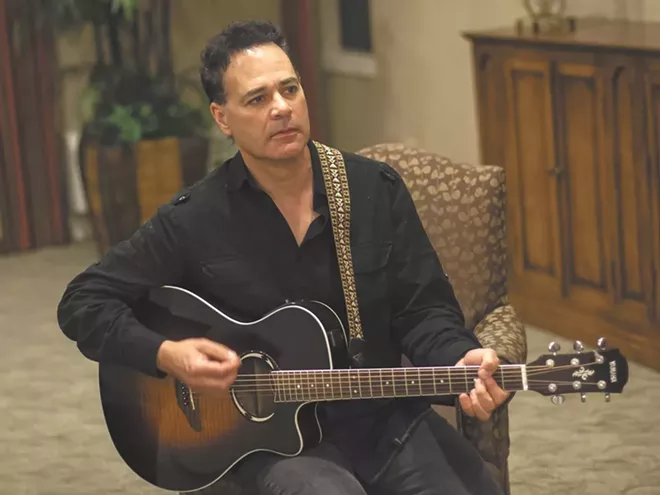 D
onnie Emerson's story was unusual enough to inspire
an
Inlander
profile seven years ago. Now Hollywood has decided it's enough to make a major picture out of his tale, with an Oscar-winning producer behind the project.
Emerson is a singer-songwriter who performs throughout the area. But as
this Leah Sottile-penned Inlander piece
from 2012 shows, most of the folks who see and hear him perform locally probably don't know about the strange celebrity Donnie and his brother Joe attained thanks to a record they made together 40 years ago called
Dreamin' Wild
.
While most copies of the album gathered dust in the brothers' parents' farmhouse in Fruitland, Washington, a few got out into the public. And they caught the attention of a Seattle record label that reissued
Dreamin' Wild
in 2012. Suddenly, hipster musicians like Ariel Pink were covering the Emersons' songs sprawling, slightly psychedelic pop-rock songs written when the Emersons were teenagers, and reporters for
Rolling Stone
and the
New York Times
were calling and visiting Spokane to talk about the old album.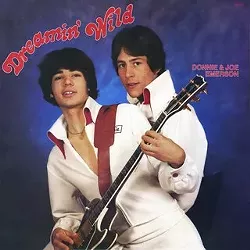 The
just-announced movie
, also to be called
Dreamin' Wild
, will be directed and written by Bill Pohlad, who did some fine work on the Brian Wilson biopic
Love & Mercy
. The producer will be Jim Burke, who just won an Oscar for
Green Book
.
While Emerson can't talk too much about the project yet, he did tell the
Inlander
he was meeting with both Pohlad and Burke at Zola in downtown Spokane just a couple weeks ago, and he's in touch with Pohlad weekly as the screenwriter sorts through his drafts of a
Dreamin' Wild
screenplay.
People don't recognize the significance and magnitude of this thing," Emerson says about having his life story optioned for the silver screen.
Here's a
link to listen to Dreamin' Wild
.