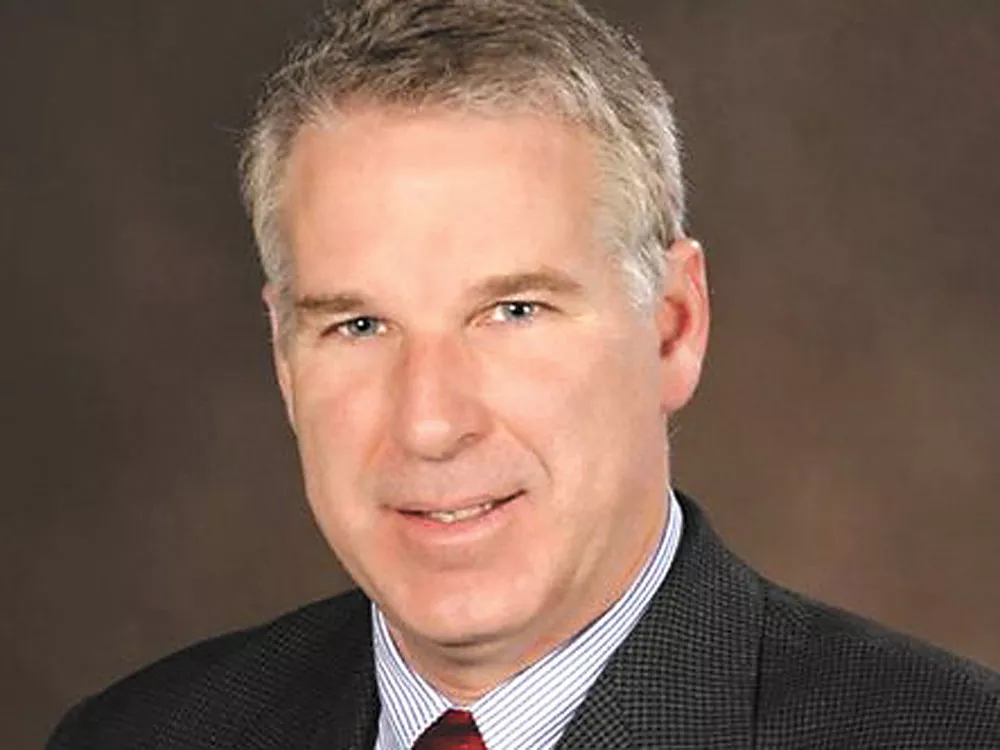 The same weekend Idaho State Rep. Phil Hart was outed as a timber thief as well as a tax dodger, his attorney ran an op-ed column in a Coeur d'Alene newspaper praising Hart as being cast in the same mold as giants who have fought injustice.
"Kindred spirits: Phil Hart, Rosa Parks, Mandela" was the headline on a Saturday guest column in the Coeur d'Alene Press written by Starr Kelso, a CdA attorney who represents Hart in disputes over a reported $700,000 in unpaid state and federal taxes.
Kelso, in fact, portrays Hart's reluctance to pay taxes as the same sort of brave defiance of existing law as Parks famous refusal to sit in the back of the bus, sparking the U.S. civil rights movement, and Nelson Mandela's imprisonment for protesting apartheid in South Africa.
The comparison was roundly mocked this week by online commenters in both the Coeur d'Alene Press and Idaho editions of the Spokesman-Review.
"Two risked jail, fines, broken bones, even death believing in equality for their people.%u2028 One believed the rest of the state should pay him a salary through taxes, which he declared was wrong for ... him ... to pay," writes one Press commenter.
The Idaho Legislature recently convened an ethics panel that unanimously voted to kick Hart off the House Tax Committee. Hart has since filed a motion to reconsider.
Late last week, the SR's Boise reporter, Betsy Russell, uncovered documents that in 1996 Hart illegally logged state endowment land (where timber is sold to benefit state schools) and used the estimated 8,000 square feet of free timber to build his house in Athol. He has failed to pay a judgment of nearly $23,000 after three court rulings called Hart's defense of his action "frivolous."
"I see what amounts to a loophole here," Hart says in a videotaped Sheriff's Department interview.
In the last month, Republican business owner Howard Griffiths has announced a write-in candidacy against Hart, who had been running unopposed for a fourth term.