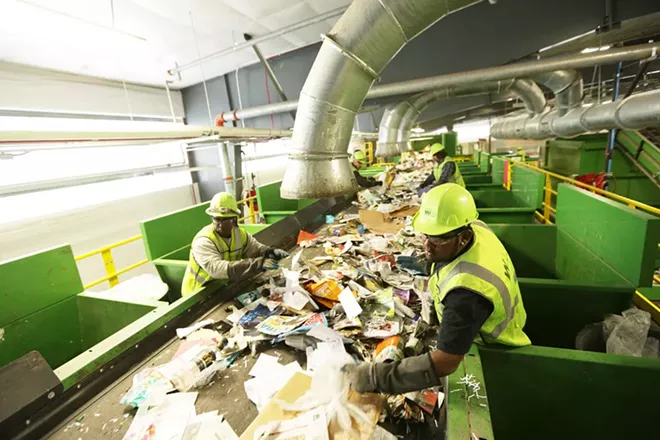 Starting in January 2021, customers in Washington state will no longer be able to get single-use plastic bags for their purchases at grocery stores and retail outlets.
This session, lawmakers passed a statewide plastic bag ban meant to encourage the use of reusable bags by shoppers. Similar bans had previously been passed by cities like Seattle and Bellingham.
Stores will still be allowed to provide paper bags but must charge customers 8 cents per bag. They will also be allowed to continue using any previously purchased plastic bags for up to a year after the ban starts. After that, they would also have the option of providing thicker "reusable" plastic bags that contain recycled content, also for an 8-cent fee that goes up to 12 cents in 2026. Low-income individuals who qualify for food assistance will not have to pay the fees.
By way of history, legislative staff noted that plastic bags didn't come into popular use in American grocery stores until 1982. Soon after, single-use bags took over nearly the entire market, which previously had favored paper.
Grocery store associations were on board with the changes, as were recyclers, who often deal with wishful recyclers' plastic bags (which are not recyclable at most centers) getting caught up on spinning equipment and slowing down the sorting process. Environmental groups also cheered the measure for its potential to prevent plastic pollution in the state's waterways.
The bill still needs to be signed by Gov. Jay Inslee to become law.