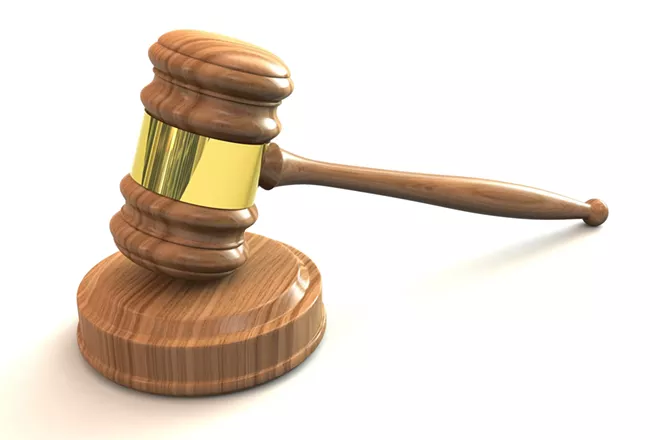 A judge in Whatcom County last week approved revisions to a lawsuit that the state Department of Children, Youth and Families (DCYF) says will help the state meet its goal in preventing youth in foster care from running away from placement.
Judge Charles Snyder allowed revisions in the case of Braam v. Washington, a class action lawsuit started in 1998 meant to improve the foster care system in Washington. As part of a settlement agreement in 2004, the state agreed to a series of more than 20 "outcomes," or goals in its effort to improve foster care. As of 2017, the state had met all but two of those outcomes, says DCYF spokeswoman Debra Johnson. But it still failed to meet certain goals related to youth running away from foster homes or facilities.
About 375 kids run away from out-of-home placement each year, according to the DCYF. The modified settlement agreement approved by Snyder sets new goals for addressing youth who run from care. Those goals include decreasing the percent of youth who run away from care more than once by 20 percent and decreasing the length of time kids are away when they run, says Johnson.
"The new measures offer a more robust and realistic way to measure the state's performance in helping these youth than did previous measures," says Mary Van Cleve, an attorney representing the plaintiffs, in a statement.