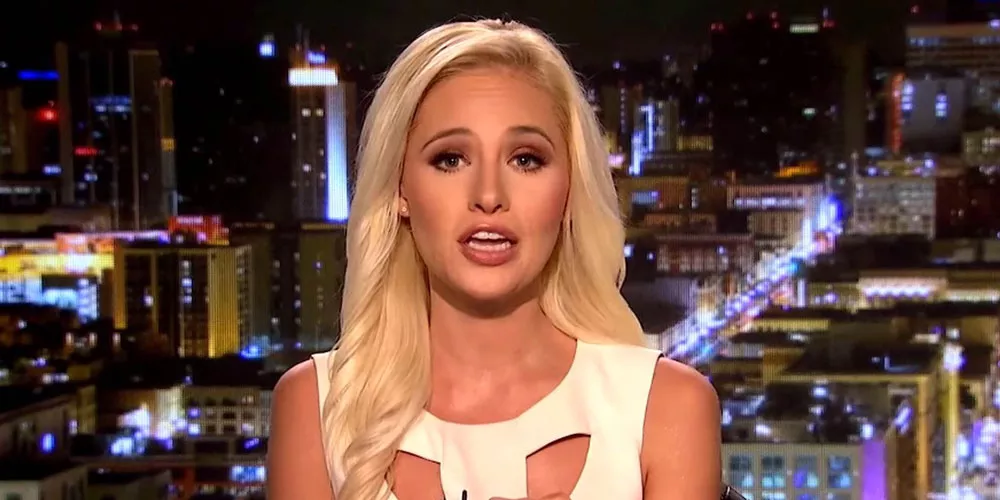 TOUGH-TALKIN' COP SCOLDED
A SPOKANE POLICE officer went on an expletive-laden rant against a domestic violence suspect who was taunting the officer from the back of his patrol car. In a January 2016 interaction caught on body camera, Officer Chris McMurtrey called the man a "dumb shit," a "little f--ing bitch" and a "punk."
At times during the drive, McMurtrey goads the man, who is identified as Lonnie Lacy, as the two go back and forth, though it is difficult to hear what Lacy says. At one point, McMurtrey stops the car, walks to the back and points his finger in the man's face.
"You better watch your f---ing mouth, you understand me?" he says. "Do not threaten to shoot me."
SPD Chief Craig Meidl called McMurtrey's behavior "atrocious" during a news conference last week. An SPD supervisor filed a complaint against McMurtrey after reviewing the footage, but because SPD does not have an official body camera policy, the officer could not be punished, nor could the case be forwarded to the police ombudsman. Instead, Meidl says, McMurtrey was removed from the SWAT team and sent to desk duty.
McMurtrey was threatened by another domestic violence suspect several years ago. That man was eventually convicted of felony harassment for his comments. Lacy, the man from the 2016 encounter, has a lengthy criminal record including theft, assault and domestic violence, according to previous reporting. Lacy is in the Spokane County Jail facing charges of a misdemeanor assault and a felony assault on a law enforcement officer.
McMurtrey is currently back on patrol. (MITCH RYALS)
'STAR POWER'
When Stephanie Cates, chairwoman of the Spokane County Republican Party, seeks out speakers for the party's Lincoln Day Dinner & Fundraiser, she's looking for someone to draw a crowd.
"I always look for someone who's going to have star power and be a big draw among Republicans, someone who's widely known," Cates says.
This year, that person is TOMI LAHREN, a popular conservative TV pundit best known for her rants against pop-culture figures, including Beyoncé, Colin Kaepernick and Meryl Streep, that have gone viral online.
"She's not afraid of controversy," Cates says. "She's not afraid to speak out about different events in the news."
Lahren will be a special guest at the fundraiser, held at the Davenport Grand Hotel, on June 3. Tickets, which go on sale to the public Feb. 21, can be found at spokanegop.com.
As vice chair of the county Republican Party last year, Cates invited Dinesh D'Souza, a conservative author and filmmaker and convicted felon, to speak at the Lincoln Day event. The previous year, she invited Allen West, a retired U.S. Army Lieutenant Colonel and former Florida congressman.
Cates says she wanted a woman to speak this year, preferably one who could bring in a younger crowd. Lahren, 24, fits that description.
"She's a strong, opinionated, passionate woman," Cates says. "And she's young and appeals to millennials."
Lahren was announced as the Lincoln Day speaker during a Spokane GOP gala last weekend, to cheers from the crowd. Cates says that Republicans like Lahren because she is "bold" and doesn't back down from her convictions: "I think most Republicans really admire that, especially in the face of this whole resistance movement [from the left] that's been very vocal." (WILSON CRISCIONE)