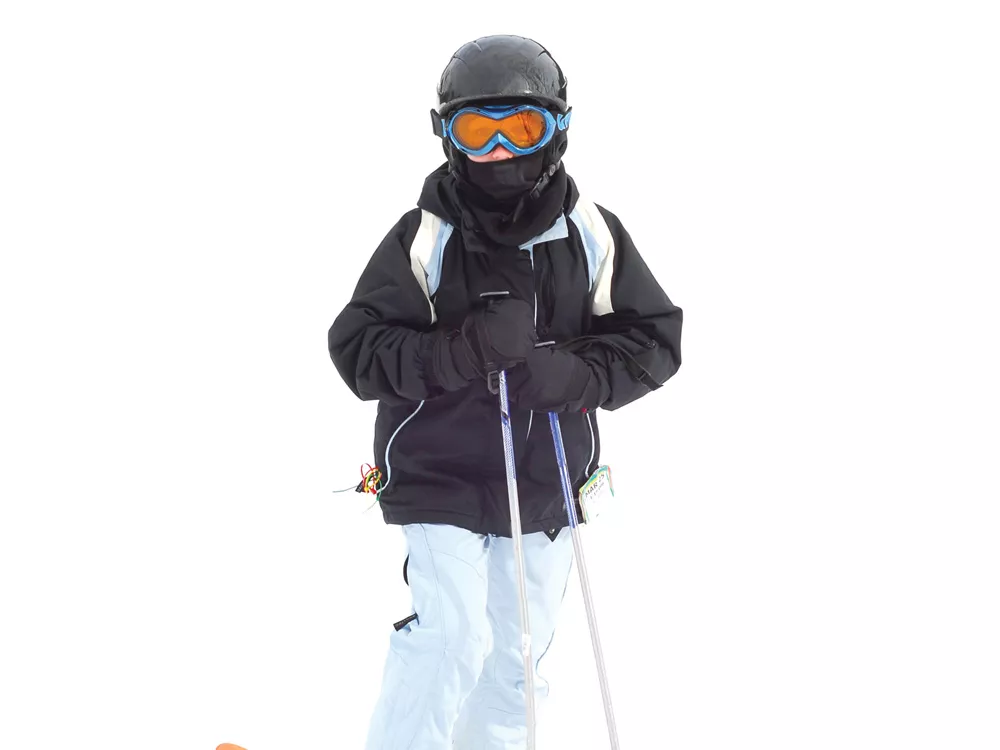 Hitting the slopes with the kids can be one of the best kinds of family outings, but the price of lift tickets and lessons also makes it one of the more expensive. Thankfully, you can get a break — if you have a kid in fifth or sixth grade, anyway.
Each season, Ski The Northwest Rockies offers the 5th Grade Passport — a program giving any child in the fifth grade free lift tickets at more than 20 ski areas, in addition to screaming deals on equipment rentals and lessons. All that's required is a $20 processing fee, and kids are granted three full days at each participating ski area, free of charge. Idaho also offers a similar program for sixth graders.
Of his five children, Shane Patnoi, a banker at Washington Trust in Spokane, has had two participate in the program — including one who is scheduled to join it this year, his 10-year-old daughter. His eldest daughter, who is now 16, initially brought the family's attention to the program after bringing home a flyer from school. The family jumped on the opportunity.
"She was able to ski different mountains that she'd never normally see," said Patnoi. "That was probably her most improved year of snowboarding."
Patnoi and his family live north of Spokane, so he says, before the program, they usually stuck to 49 Degrees North, out of convenience. But the versatility of the pass wound up getting the whole family out to mountains they'd normally not make the trek to. In addition, because the pass is available to all kids, it made taking friends easy, too.
"He went with his friends more than he ever did," says Patnoi of his son, who is now 12.
Overall, Patnoi says that the money element is another big draw: One-day lift tickets can add up. With the added benefits of the pass, including deals on lessons and rentals, Patnoi says, he saves quite a bit.
"If utilized to its fullest, you're probably saving anywhere from $300 to $500 easily," he adds.
Visit skinwrockies.com for more information or to apply for the 5th Grade Passport, and skiidaho.us for details on the 6th grade program.

Welcome to Snowlander, Vol. II
Every year at this time, it's a guessing game as to when we might start skiing. We're always hopeful of a Thanksgiving opening, but we know that many years December is the first month for sliding on snow.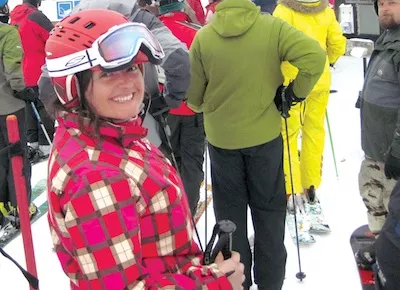 I can't believe it's already November. It seems like someone hit the fast-forward button through October. As I write this, all of the ski areas are reporting snowfall, ski movie premiers are in full swing and many of the ski swaps have come and gone. Now we wait. We wait for snow and opening day announcements. If you're like me, I'm sure you still have a list of tasks to complete to be ready for opening day. Take the time now to get those skis waxed, or scrape the summer wax off so that first chair doesn't catch you by surprise.
Since launching the new Snowlander section back in October, we've received a lot of feedback and hope to receive more. If you feel like there's a story that should be covered, a picture that should be printed or something humorous you'd like to share, please send it my way. We love hearing from fellow ski junkies and getting a different perspective. Make sure you take the time to 'Like' our fan page (Facebook.com/SnowlanderNW). This is where you can find the latest on all things related to snow, interact with fellow riders, post pictures, videos and just generally share your stoke for winter. We'll also have several giveaways that we'll announce through our Facebook page throughout the winter.
Just imagine, we could be skiing in two weeks!
Jen Forsyth
Snowlander Editor
[email protected]