Briefly describe your most unforgettable girls night out. The Inlander promotions team will read and review the entries and choose the most memorable story. Two winners will be drawn on March 6th and recieve 4 tickets to see Girls Night at the INB Performing Arts Center.
Enter to Win a Gift Basket from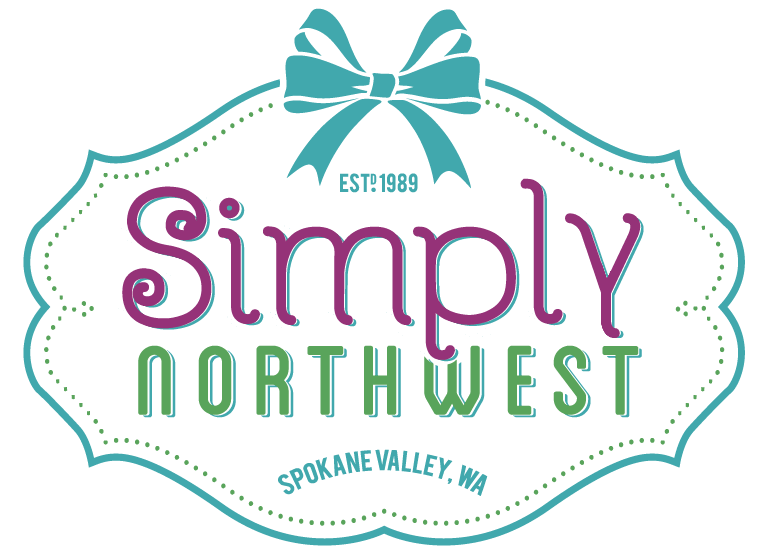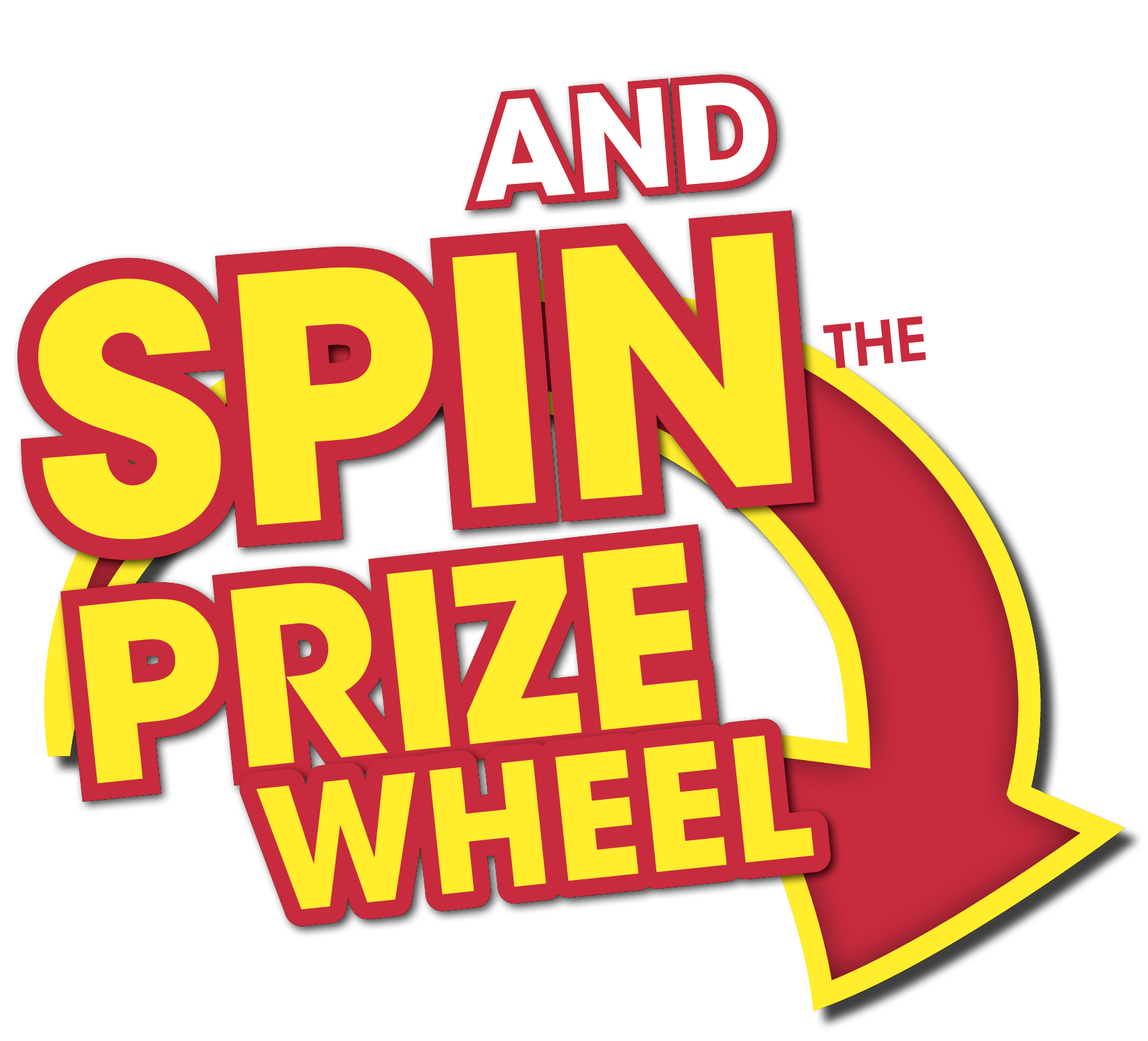 You must be 18 or older to be eligible to win. You must be a resident of Washington or Idaho.
The Pacific Northwest Inlander and affiliated sponsors are not liable for the failure of any third-party prizes.
By accepting any prize, winner releases the Pacific Northwest Inlander from any and all liabilities associated with said prize. Winner is responsible for all local, state, and federal applicable taxes, meals, all gratuities and incidental expenses arising from a contest.
By participating in a contest, contestants grant the Pacific Northwest Inlander permission and the right to publicize and/or broadcast contestant's name, character, likeness, voice, and fact that he/she has participated in or won contest without any additional compensation.
Employees, interns, and independent contractors of the Pacific Northwest Inlander, affiliated sponsors, and employee affiliates and their immediate families and significant others or employees of participating trades are not eligible to enter or participate in the use or enjoyment of any prize.
By entering a contest, you will be subscribed to Inlander-related email newsletters; you can un-subscribe to at any time.
▼ Click to Show Rules ▼
▲ Click to Hide Rules ▲