WHEN
2020 Dates are
June 11th | more to come!
Thursdays, 4-7pm
---
Featured Drink Specials
Dry Fly Lemonade – Dry Fly Vodka served in a tall, sugar-rimmed glass of refreshing lemonade, and lemon wedge. $4

Sparkling Cranberry Gin Cocktail – Dry Fly Gin, cranberry and lime juices, simple syrup, topped with Prosecco. $5
No Li Award Winning Born & Raised IPA – Bold, hoppy and complex. $4
No Li Day Fade – Hard seltzer with a hint of huckleberry to cool down those hot days of summer. $4
Townshend Wine – A selection from this family owned, Green Bluff Winery to choose from. Ask your server for this weeks offerings by the glass. $4
---
Featured Food Specials
Baked Oysters-Topped with a citrus-herb panko crumble. $5
Caprese Skewers- Heirloom grape tomatoes, fresh mozzarella, fresh basil, balsamic glaze. $4
Boursin Stuffed Mushrooms- Topped with roasted red peppers, balsamic glaze. $4
Tempura Asparagus- Topped with chipotle aioli, parmesan cheese, fried prosciutto strips. $3
All American Slider- Beef patty, American cheese, lettuce, tomato, onion, bacon. $3
Corn On The Cob- Charred with sour cream, topped with queso fresco, citrus butter, parsley, smoked paprika. $3
Prizes Each Week!
Private Tour & Tasting for 4 at Dry Fly
Dry Fly Swag
No-Li Swag
Tasting flights at Townshend Cellars and Townshend merchandise
Inlander Swag (koozies, stadium bags, pint glasses, T-shirts and more)
Spokane Tribe Casino prizes
Grand Prize:
(must be 21+)
Large Drink Local gift basket including items from all 3 partners plus Spokane Tribe Casino & The Inlander.
---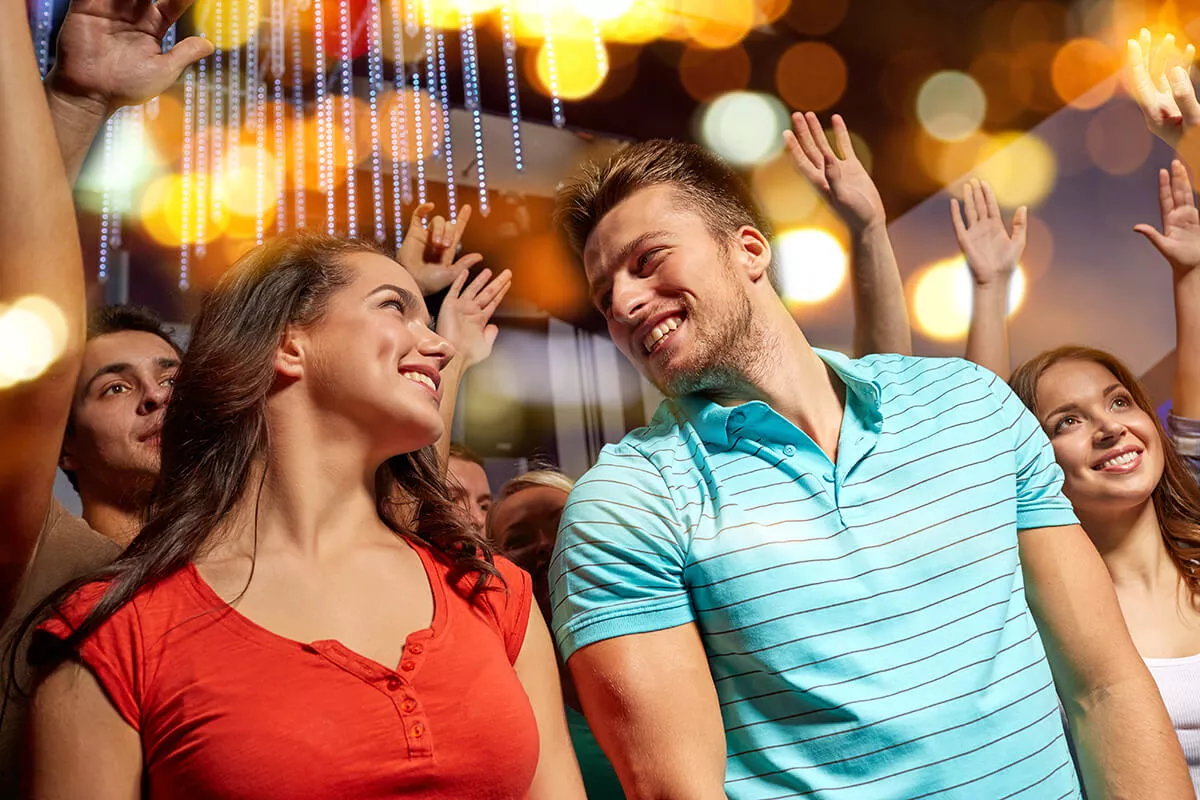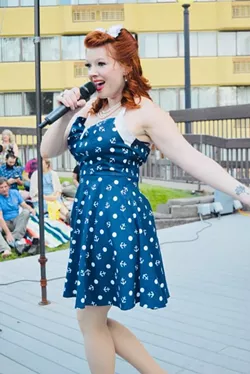 Live Music Each Week!
June 11th - TBD

---
---