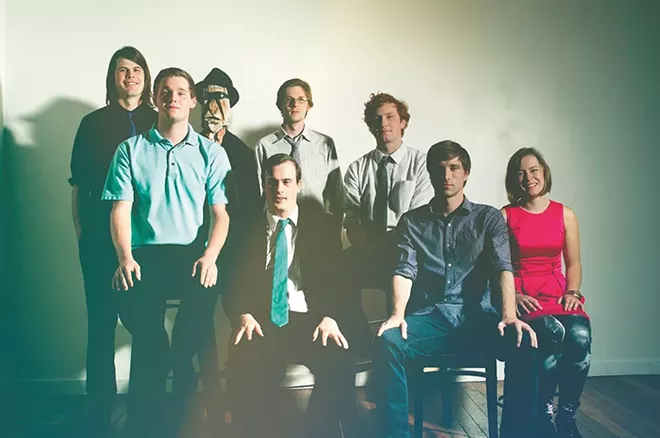 As we barrel toward August, it's worth noting that about a month from now, the kids will be back in the school. How that affects entertaining yourself just depends on your personal situation. So as you mull over your lot in life, here are some ways to stay entertained in the days ahead:
Monday, July 30
MUSIC | The free Rainier nights at the Bartlett continue with a show tonight featuring
Mini Murders, Newman and dee-em
. Supporting local music with no money down? Great idea, do it to it.
Tuesday, July 31
OUTDOORS | Take advantage of REI's cool classes, including tonight's look at "
Preparing for the Unexpected: Outdoor Emergency Basics
." A great idea before your next camping trip, and it's free!
Wednesday, Aug. 1
FILM | Beat the heat by watching tens of thousands of Deadheads brave a balmy day in Philly back in 1989 for the
Grateful Dead Meet-up at the Movies
, tonight featuring a show from the old Kennedy Stadium, the last one ever at that revered venue, projected on the big screen of Regal Cinemas.