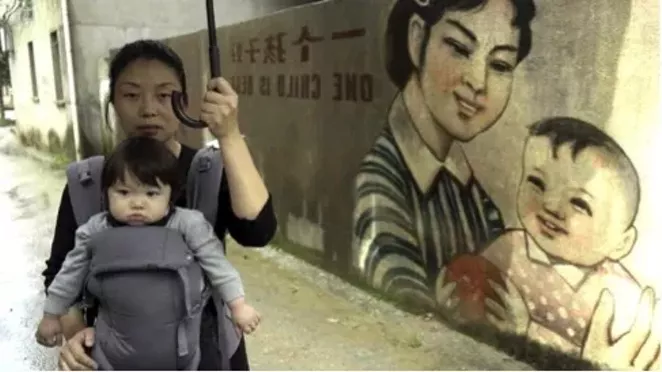 M
onday Night Movies
, the ongoing film program from the Alliance for Media Arts & Culture, will kick off at the Magic Lantern Theater this coming Monday, Jan. 13. The series, whose tagline is "True Stories, Bold Visions," will continue every second Monday of the month, with a schedule of international documentaries whose subjects correspond with the months in which they're screened.
All films start at 7 pm and will be followed by audience discussions or panels with special guests and filmmakers. Tickets are just $8 at the Lantern box office.
Here's what you can expect to see through the first half of the year, starting with this coming Monday's screening:
Jan. 13

In honor of Human Trafficking Awareness Month, the series kicks off with Kim Longinotto's
Dreamcatcher
, a harrowing expose of the exploitation and violence of prostitution told through the experiences of former sex worker-turned-human rights advocate Brenda Myers-Powell. Wilfred Spears, one of the film's producers, will be present for a Q&A following the film, and will also host a television producing master class the previous day (Jan. 12) at Community Minded Enterprises; you can register for that event
here
.
Feb. 10

For Black History Month, the Lantern will screen
Always in Season
, Jackie Olive's recent documentary that confronts violence and racism in America. The film, which premiered at last year's Sundance Film Festival, tells of the murder of Lennon Lacey, a black North Carolina teenager who was lynched in 2014, and examines how the death is another horrifying example of history repeating itself. In his review for
rogerebert.com
, Odie Henderson remarked that
Always in Season
"is going to be a hard sit for many, but this film should be seen."
March 9

March happens to be both Women's History Month
and
Music Appreciation Month, so it's fitting that the month's screening is the acclaimed 2015 doc
Miss Sharon Jones!
Directed by Barbara Kopple (
Harlan County USA
,
Shut Up & Sing
), one of the most influential of all nonfiction filmmakers, it follows the late, great R&B musician as she goes on singing while grappling with a pancreatic cancer diagnosis. The film is not only a tribute to Jones' resilience, but also to her towering talent.
April 13

In the late '60s and early '70s, a group of Swedish TV journalists made several trips to the states to document the still-burgeoning Black Power movement, sitting down with the likes of Angela Davis, Bobby Seale and Stokely Carmichael. The footage languished in a vault for years, but filmmaker Goran Olsson found it and assembled it into 2011's
The Black Power Mixtape 1967-1975
. It remarkably documents a growing revolution from the frontlines, and, what with Davis' involvement, is a perfect selection for Black Women's History Month.
May 11
In
One Child Nation
, filmmaker Nanfu Wang begins by reflecting on her own childhood in China under the country's then-new one child per family policy. She and co-director Zhang Lynn then broaden out to explore the origins of the law, conducting probing interviews with the government officials who enacted it and the people who were impacted by it.
One Child Nation
has received rave reviews, won the Grand Jury Prize at last year's Sundance Film Festival and is on this year's shortlist for Oscars consideration. It will screen as part of Asian Pacific American Heritage Month.
As for June's film, it will also be announced at a later date. For more information on the scheduled films, see the Magic Lantern's
website
.