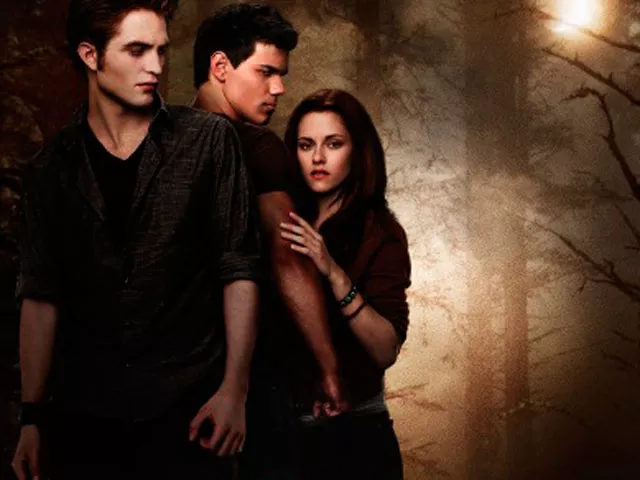 THE TWILIGHT SAGA: NEW MOON SOUNDTRACK
Various Artists
Chop Shop/Atlantic
---
I know what you're thinking, "Ugh... more Twilight?" Believe me, I get it.
But look at the track list for the new Twilight soundtrack: new material from Death Cab for Cutie, Thom Yorke and St. Vincent. This is the mix tape an angsty teenage vampire would make for his boo if he had indie sensibilities. And apparently vampires love reverb, because if reverb were blood, New Moon would be more drenched than Carrie at the prom.
To no one's surprise, the album is chock-full of dark and moody songs. When the songs that stick out for being "chipper" have choruses like, "In the dark you tell me of the flowers" (Sea Wolf's "The Violet Hour"), you know you're in for a mope fest. The general dourness gets a bit overbearing after a while, making it tough to listen to straight through. However, on a track-to-track basis New Moon delivers some killer songs.
DOWNLOAD: "Satellite Heart"