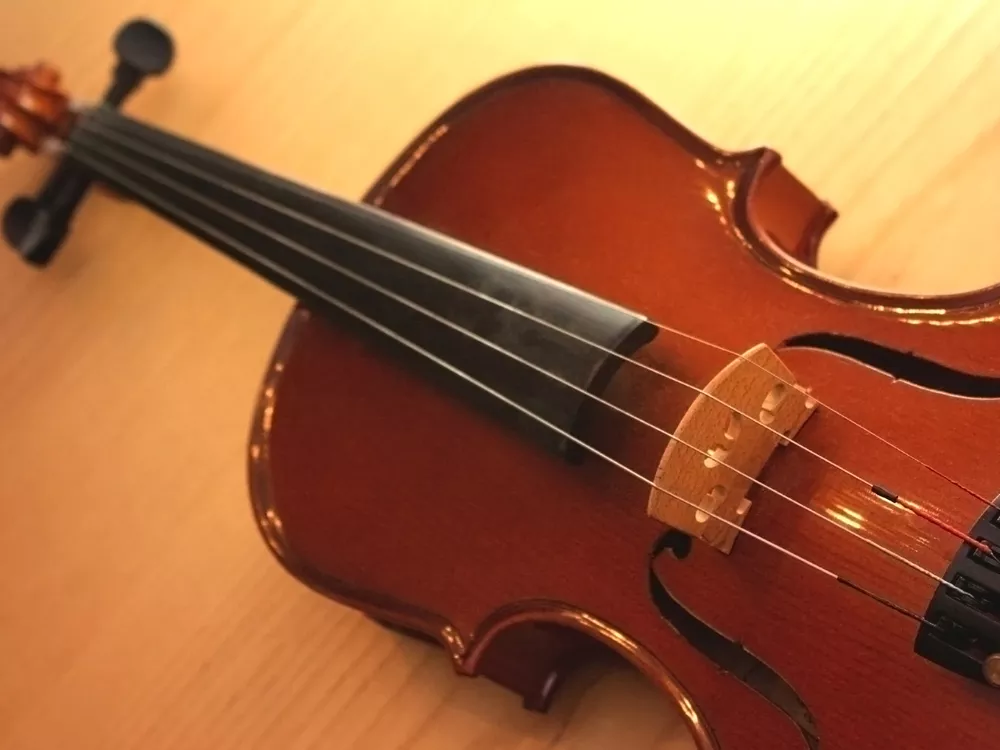 A friend who runs an arts organization here observed sympathetically, "There must be an evil architect set loose on the world stage." She was referring to the several orchestras whose musicians, in order to survive, recently had to succumb to their boards' demands, resulting in drastic salary reductions. In other cases across the nation, we've even seen organizations plummet into bankruptcy and dismemberment.
The punishing cuts to the annual salaries of the Spokane Symphony's core musicians might have dragged the orchestra over the tipping point and shut down the future quality of classical music in this town. Don't get me wrong, I'm relieved that there are guaranteed services, at least for the next two years, and a somewhat expanded leave policy. And if the November strike has a silver lining, many of our citizens agree it is the intensifying of public awareness toward this longtime cultural treasure.
But these musicians are left with lingering frustration, anger and a feeling they are saddled with an unfair burden.
Nonetheless, in each of them resides an abiding forbearance and good will toward doing what is right by their community — a fact marked best by the singular and passionate response of an overflowing audience to the musicians' benefit concert Nov. 17 in the Shadle auditorium.
As a former member of the orchestra, I had the privilege of negotiating on several occasions for better conditions and even served on a conductor search committee with all manner of business people from the community. A great number were extremely competent, caring, creative and understanding of our needs and concerns. To them, I remain forever grateful. Above all, they appreciated the requirements for maintaining the performing musicians' health — physically, mentally and spiritually. But I have watched with some horror and despair the appalling treatment of today's musicians.
We know that there have arisen many models for growth. Perhaps it is time to take a harder look at a far more energetic outreach effort aimed at education and fundraising.
I worry that we might start to see a slow exodus from Spokane — and I'm not merely talking about the loss of individual quality. In the meantime, we might even enjoy a small influx of Juilliard upstarts, who just might stick around a couple years, using this organization as a transition toward the next audition. What I'm most worried about is more insidious — it has to do with this corrosion of an esprit de corps, a gut-wrenching wearing down of group morale. It will take years for the orchestra to recover from that.
These musicians deserve so much better. At the end of the day, however, I rest my faith in their ability to prove how music ultimately determines the physical and spiritual health of a civilization, and not the other way around.
Claire Keeble was the principal viola player for the Spokane Symphony Orchestra from 1976 to 2000.