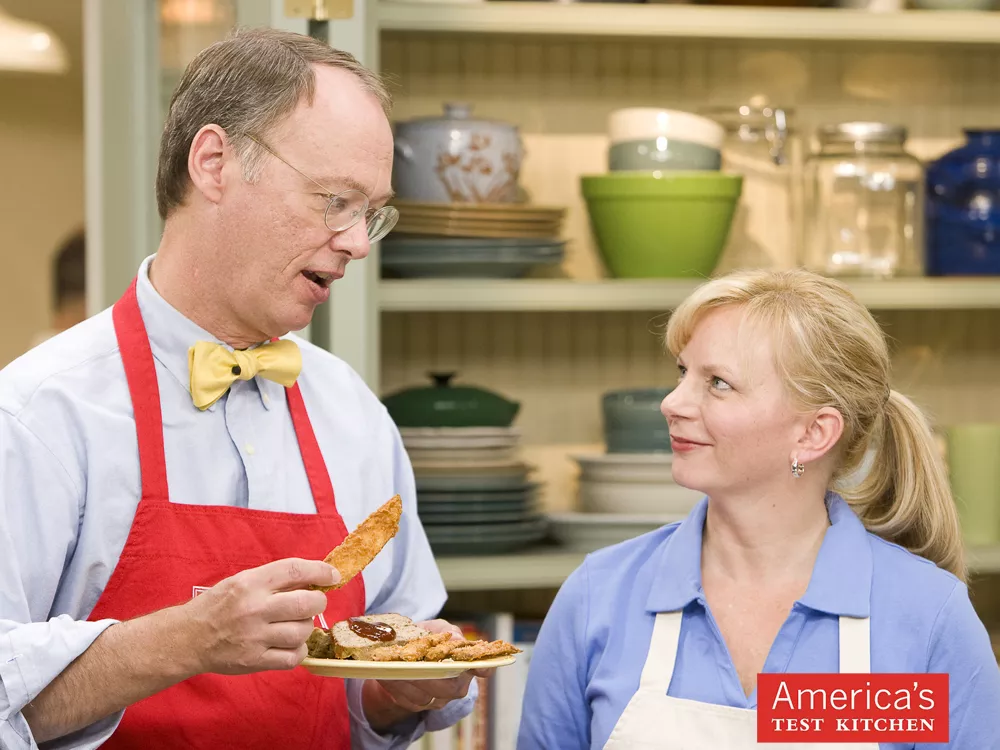 WEB
A darling cooking show on PBS, America's Test Kitchen features classic dishes; folksy, bow-tie-wearing characters; equipment reviews; and taste-test challenges. But why wait for KSPS to air the next episode, when the show's website has everything you could want — and a whole lot more? You can check out all the clips, recipes and episodes from the latest season for free, or sign up and get access to the show's whole catalog for free during a two-week trial. After that, it's $30 for an annual subscription.
TV
It had to happen sooner or later: Reality TV meets the Internet. But rather than trashy rubes fighting for our entertainment, we have geeky, too-clever-for-their-own-good employees of Cheezburger, the Seattle-based Internet company behind all those meme sites (Lolcats, the FAIL Blog and I Can Has Cheezburger?). Airing on Bravo Wednesdays at 11:30 pm, LOLwork features the young, inane hipsters who make a career writing witty captions on top of cute-as-hell cat pictures.
APP
Launched last week, the free Chihuly app allows you to create trippy blown-glass sculptures by blowing into your phone's microphone and using fingertips to bend and stretch the art and add color and texture. Celebrating the work of artist Dale Chihuly, the app is getting buzz around the interwebs, and after your first couple of attempts, you'll soon find yourself light-headed as you blow harder and harder into your phone.