Each Wednesday on Bloglander, we give you a taste of happy hours going on at bars around town that night. (Read previous posts.)
If you're into either cheap beer, whiskey or cosmopolitans, tonight is your night.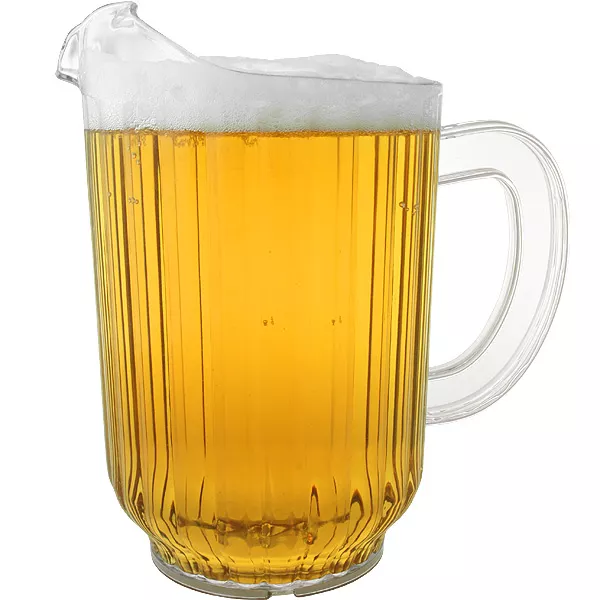 At Big Sky's in Hillyard, draft pitchers are a dollar off until 7 pm.
In Downtown Spokane, Cyrus O'Leary's house wines, draft beers and well drinks are a dollar off until 6 pm. It also happens to be whiskey Wednesday which means select whiskey shots are on sale for $5. Those selections include Jim Beam, Jack Daniel's, Crown Royal and Jameson.
At the Davenport's Peacock Room, appetizers are half-price until 6 pm. Cosmopolitans are on sale for $7.
The Northern Lights Brewery on Trent Avenue is offering a dollar off pints and $3 off pitchers until 6 pm. Appetizers are $2 off.
The Plantation Lounge in Moscow, Idaho, is offering $2 pints for their cheaper beers.