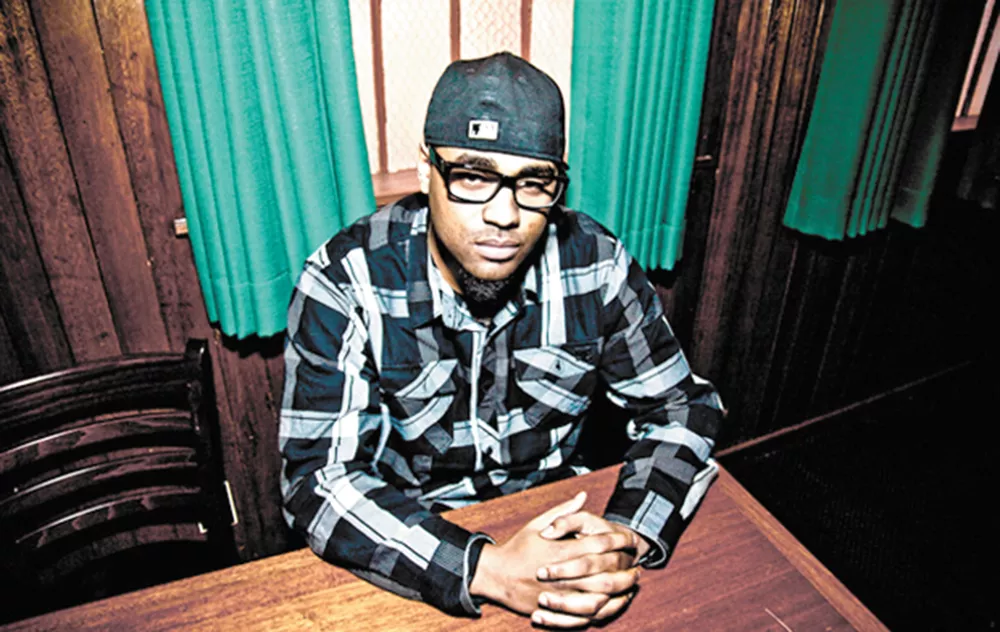 In Seattle, Sub Pop Records is often synonymous with the local music scene. But down the I-5 corridor in Olympia, it's all about K Records.
Since Calvin Johnson founded K in 1982, the label has worked with everyone from Beck and Kimya Dawson to the Pine Hill Haints and Bikini Kill, focusing on indie and punk rock.
Recognizing the impact K has had on music and wanting to celebrate the region's strong hip-hop scene, Brooklyn-based MC ePRHYME and Smoke M2D6, a member of the Northwest's biggest hip-hop crew Oldominion, pitched the idea for All Your Friend's Friends to Johnson.
A lifelong local music junkie, Johnson was immediately on board.
The duo dug through K's catalogue and culled samples from artists like Jeremy Jay, Ashley Eriksson, Mirah and Beat Happening. Those samples made their way into beats, which were sent to musicians with one instruction: Do what the beat tells you.
Those artists, including the Chicharones, Heddie Leonne, Barfly, Free Whiskey and Grayskul's Onry Ozzborn and JFK, did just that. All Your Friend's Friends is an eclectic sonic scrapbook that shows where the Northwest music scene has come from, and just how far it can go.
An eponymous documentary about the album, screening at the Bartlett this weekend, will show Spokane what Olympia is all about. Friday night, a K Records-affiliated showcase hits the Red Room Lounge stage. Here's a taste of the acts.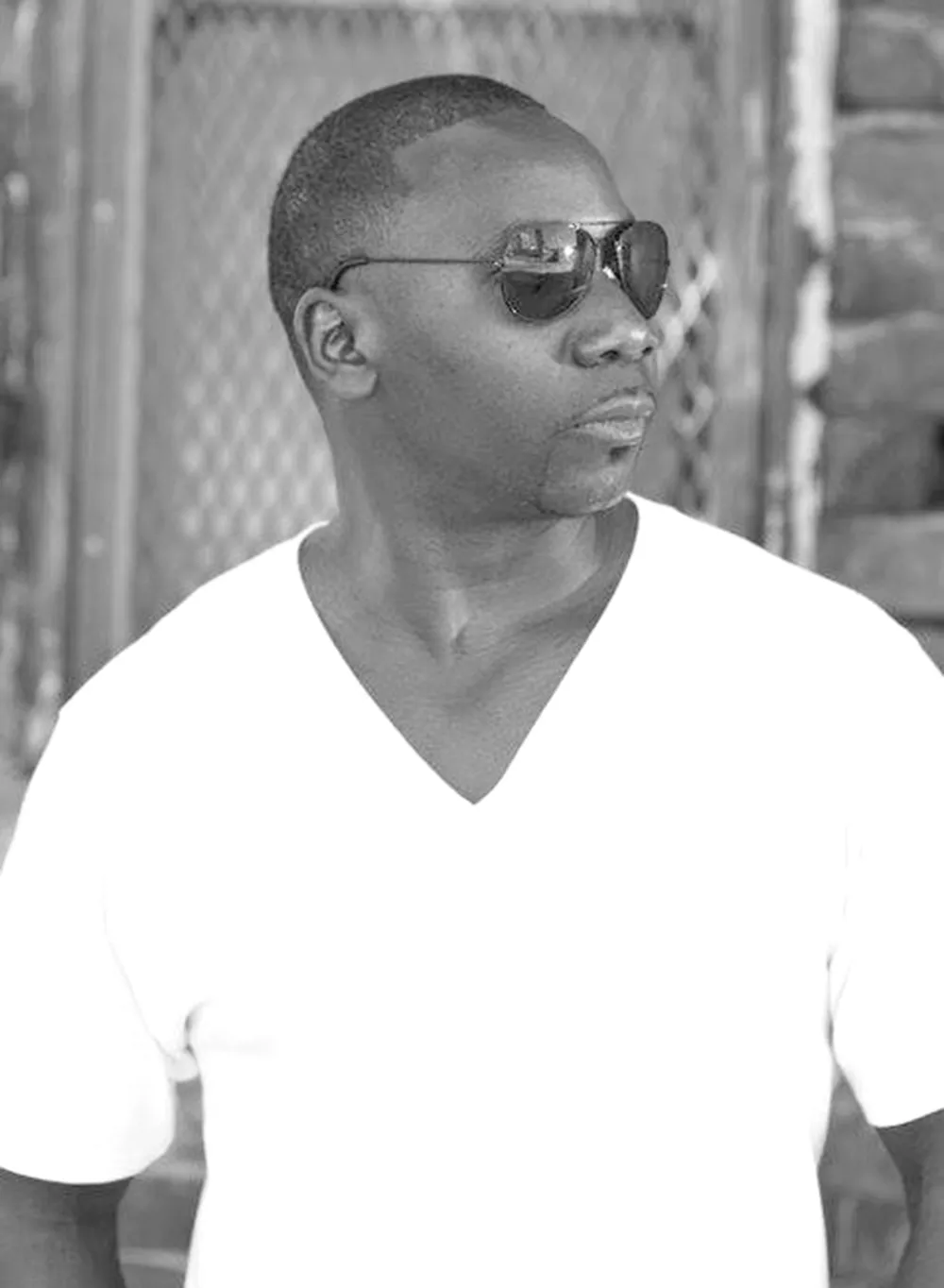 CANDIDT: If you're not already familiar, Seattle MC and Oldominion member Candidt's latest, Sweatsuit & Churchshoes, is the perfect intro to the rapper, who's been at it since the 1996 release of Dookiebraid Soul. On Sweatsuit, Candidt balances streetwise flows and soulful beats. He's currently working on his next release, a project called Homie Handshake.
IAME: Portland-based lyricist IAME, also a member of the Sandpeople and Oldominion crews, likes to keep busy. Since releasing Lame$tream in 2012, he started a record label (Heaven Noise Recordings), teamed up with Goldini Bagwell to release an album as McJameson and recently released Homie Garden under the name of his "one-man band" Wool See.
XPERIENCE: Another Oldominion member, XPERIENCE is as excited about performing as he is about helping others perform. The rapper, who combined hip-hop and gospel on his latest, The Revelations EP, has organized two Spit showcases, which feature local and national wordsmiths, so far this year.
GOLDINI BAGWELL: Portland native and Sandpeople cohort Goldini Bagwell released his latest full-length, Secondhand Smoke (The Extended Cut), last year as a follow-up to 2013's Secondhand Smoke (X-Ray EP). This year, he's releasing a new song for free on the 14th of each month as part of the Smoker's Jacket Series.
SMOKE M2D6: One of the masterminds behind Friend's, Smoke M2D6 is a producer and artist in his own right. He's added his genre-crossing touch to tracks for artists like Talib Kweli, Gregory Isaacs, Devin the Dude, Osborn, Bagwell and many more. ♦
K Records and THEE XNTRX present All Your Friend's Friends with Candidt, IAME, XPERIENCE, Goldini Bagwell and Smoke M2D6 • Fri, May 29, at 9:45 pm • Red Room Lounge • 521 W. Sprague • 21+ • All Your Friend's Friends, the film, shows Fri, May 29 and Sat, May 30 at 5 pm • The Bartlett • 228 W. Sprague • All-ages