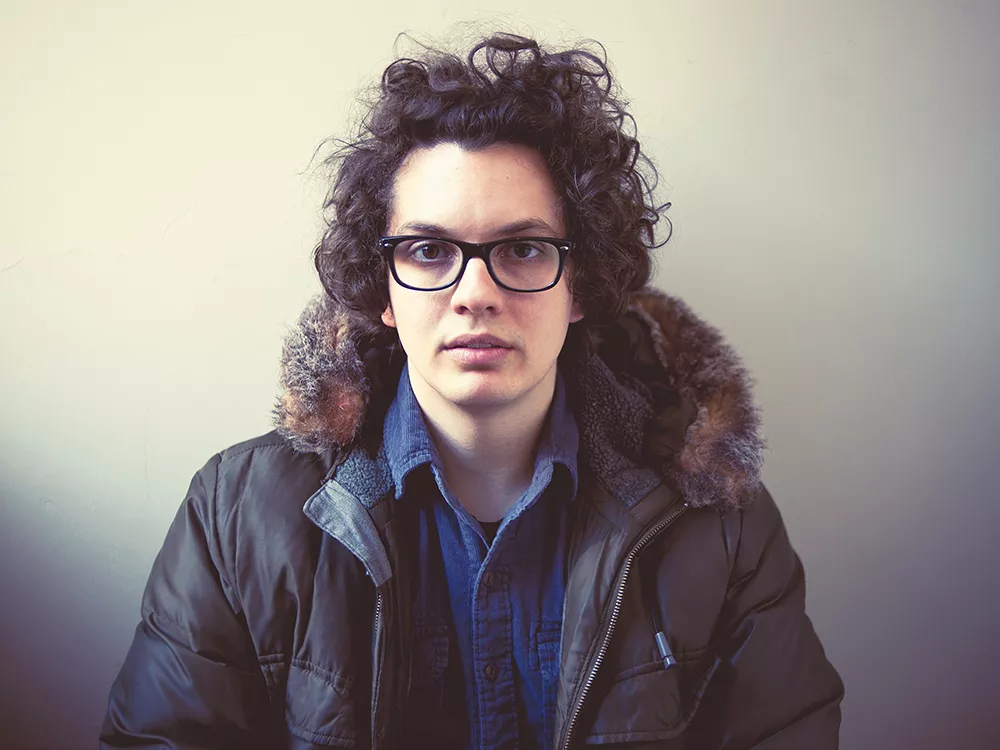 It was a big crowd for a Sunday night in Spokane, and Galen Disston and the rest of Pickwick were eating it up. Hundreds of Elkfest attendees had packed the streets of Browne's Addition, getting down to the Seattle band as it cranked out one soul-infused rocker after another.
Disston thanked the crowd before the six-piece act wrapped up a festival-capping set, telling them it was Spokane, not Seattle, that first truly embraced this band.
Three months later, sitting on a bench in New York's Central Park on a phone call to Spokane, Disston, Pickwick's big-haired, big-voiced frontman, says he really meant that.
"The shows that we'd come over to play at [former Spokane venue] the Empyrean were better than the shows we were getting in Seattle at the time," says Disston.
Through those early shows, Disston met Karli and Caleb Ingersoll, the couple who now play in Cathedral Pearls and are starting up the soon-to-open Bartlett music venue (where Pickwick's Sunday night show was originally to be held). Pickwick has come back to Spokane a number of times now, their sound evolving from ambient folk to a punchy, groove-filled soul attack. In the process, their hometown finally took notice in a big way, while their recent album Can't Talk Medicine let the rest of the country in on the secret. Strong album sales, viral videos and hometown stardom finally allowed Disston to quit his day job at a health care nonprofit.
Somehow, a huge groove comes out of six seemingly dorky-looking Seattle dudes; Disston says this is just what's coming out of the creative process these days.
"Before, I was writing the songs and the band would arrange them. But now we write the songs together in a basement," says Disston. "It's a totally different creative process because it's collaborative. Working with a group is better because we don't let a lot of stuff out of the basement — it has to make it through the gauntlet."
The change has worked out. This spring, Pickwick played a headlining national tour before hitting the road again during the summer and early fall to open shows for Neko Case, and on this particular September day, Black Joe Lewis.
Going from sweaty club and street festival shows — they headlined a night of Seattle's ultra-hip Capitol Hill Block Party a couple months back — was an adjustment.
"We learned that sweating our balls off in front of people who are sitting down in very austere theaters maybe isn't the best approach," says Disston of opening for Neko Case.
But if any band can adapt to their surroundings, it's this one.
Pickwick, Tomten • Sun, Oct. 6 at 8 pm • nYne Bar and Bistro • 232 W. Sprague Ave. • $12 advance, $14 door • thebartlettspokane.com