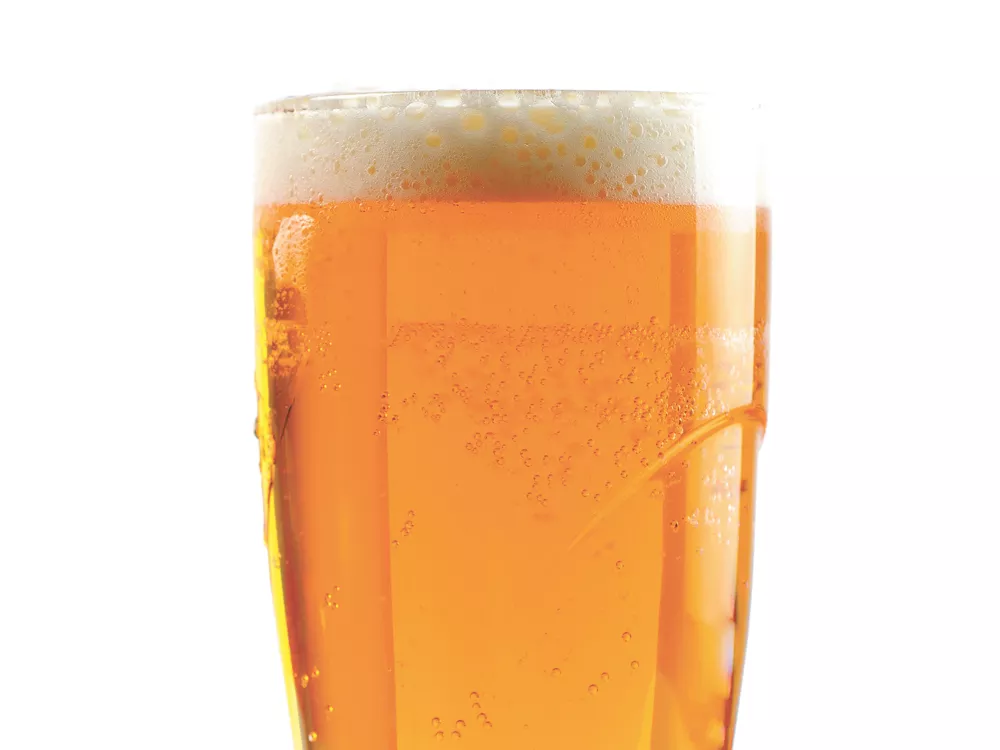 F
or 23 years,
Coeur d'Alene Brewing Co. was a staple of the Inland Northwest's small but loved craft brewing scene. But when the brewery lost the lease on its facility in 2010, the family-owners went looking for a new place. They've found a spot, but there's a problem — it's not in Coeur d'Alene. Thus, River City Brewing was born.
"To me, Coeur d'Alene beer should be made in Coeur d'Alene," says River City co-owner Gage Stromberg of the name change.
Gage and Spencer Stromberg, and their parents, Ron and Julie Wells, have maintained ownership of the Coeur d'Alene Brewing name — despite offers from potential buyers — and had always planned to someday reopen it. Now they're back in the brewing game, but this time in Spokane.
They hope River City Brewing will be up and running within the next two months, with kegs available for pick-up at the brewery (1325 W. First Ave.) on Fridays. River City will offer a variety of specialty brews — made by brewer Cody Ragen — and continue producing Coeur d'Alene Brewing favorites like huckleberry ale and vanilla bourbon stout. Most important, River City will also be maintaining its previous brewery's dedication to handcrafted excellence.
"There's no doubt that here it's a human-hand process, whereas in a big brewery everything's automated and everything's push-button," says Stromberg.
Making beer is the priority as of now — River City Brewing will function solely as a brewery, without a pub or tasting room. Rocket Bakery will have River City beers on tap, with more locations to come as the brewery finalizes its operations and knocks at other restaurants' doors.
"I just really wanted to concentrate on making beer," Stromberg said. "Some brew pubs and tasting rooms, I think, compete with who their primary customer is, and that's restaurants."
Stromberg, an attorney by day, plans to stay true to the fraternal nature of the brewing industry, and says he'll embrace other local breweries as companions, rather than competition.
"There's constantly innovations and it's a better experience for the customers and better beer overall when there are more people in a community having a conversation," he says.