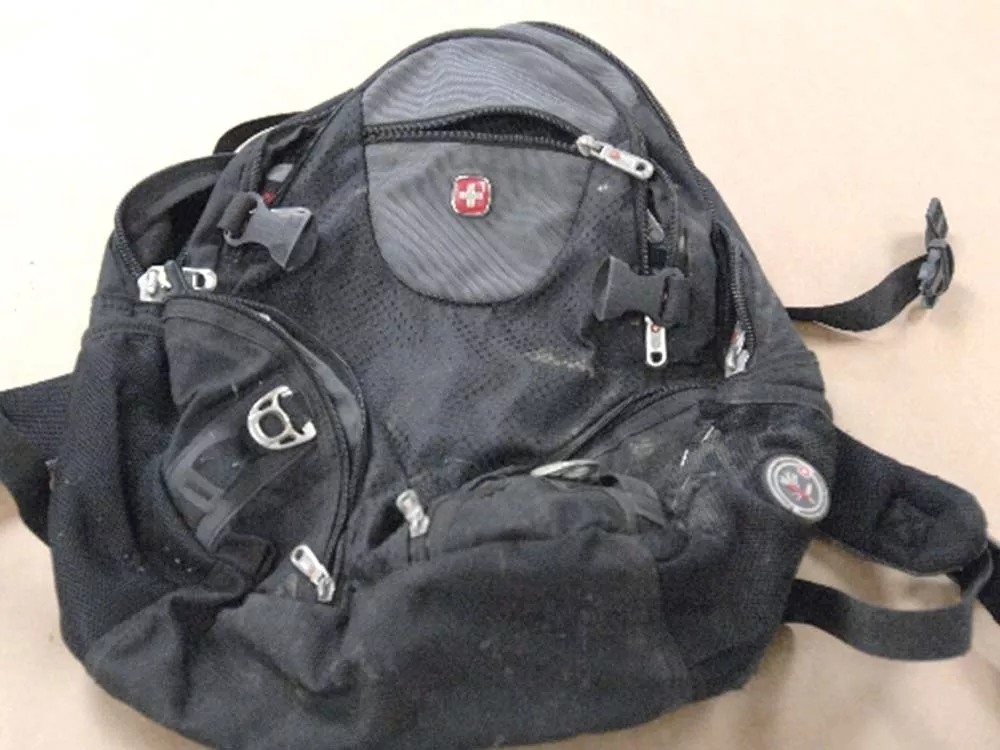 NAACP NATIONAL LEADER IN SPOKANE
Benjamin Jealous, the national president of the NAACP, will lead a march in Spokane on Sunday, April 3, to highlight issues of racial justice in the wake of an unexploded bomb that appears to have targeted the area's black community.
The march from the Spokane Arena to Riverfront Park begins at 3 pm. It is one day prior to the 43rd anniversary of the assassination of the Rev. Dr. Martin Luther King, Jr.
The local branch of the NAACP remains energized in the wake of the discovery of a backpack bomb that was placed along the route of Spokane's annual Martin Luther King Day unity march on Jan. 17.
In contrast to the MLK Day march, Sunday's ceremony will not be a feel-good event, says local NAACP president V. Anne Smith.
"This is a call to action," Smith says, citing a list of concerns that have re-emerged in discussions and forums after the bomb. These include education issues, employment, police and courts.
"Nobody was touching on the core reason for that bomb," Smith says, adding, "It's a call to justice, and to let those who would dare — dare — try to destroy this city that we do stand together. White, black, red, yellow. We all stand together."
The "Demand Justice and Promote Peace" event runs from 3-6 pm. (Kevin Taylor)
HELP FOR JAPAN
Apparently, Sterling Savings employees really love jeans. In exchange for being allowed to wear jeans at work, 700 Sterling Savings employees raised $10,000 for the Red Cross. Before that, the Inland Northwest Red Cross chapter received $20,000 in donations for Japan, including $575 from a HUB Sports Center jump-shot contest. Other organizations have been equally active. The Spokane Buddhist Temple and the Salvation Army have both raised more than $1,000 for their national organizations to distribute. And perhaps most uniquely, Berg's Shoes — thanks to help from Gonzaga students — has collected 150 pairs of footwear to donate to Japan. (Daniel Walters)
DEADLY GAS FINE
Empire Cold Storage was fined almost $70,000 by the U.S. Environmental Protection Agency for failing to report the release of 400 pounds of anhydrous ammonia at its Spokane facility.
When the company unintentionally released the toxic gas from its facility at 1327 N. Oak St. on July 14, 2007, it did not notify local or state agencies. According to an EPA statement, the gas was released when a pressure gauge failed for up to three hours.
Anhydrous ammonia is used in large quantities as a refrigerant.
It is colorless, with a sharp, suffocating odor. People exposed to high levels of the gas can die from a swollen throat or chemical burns to the lungs. (Nicholas Deshais)