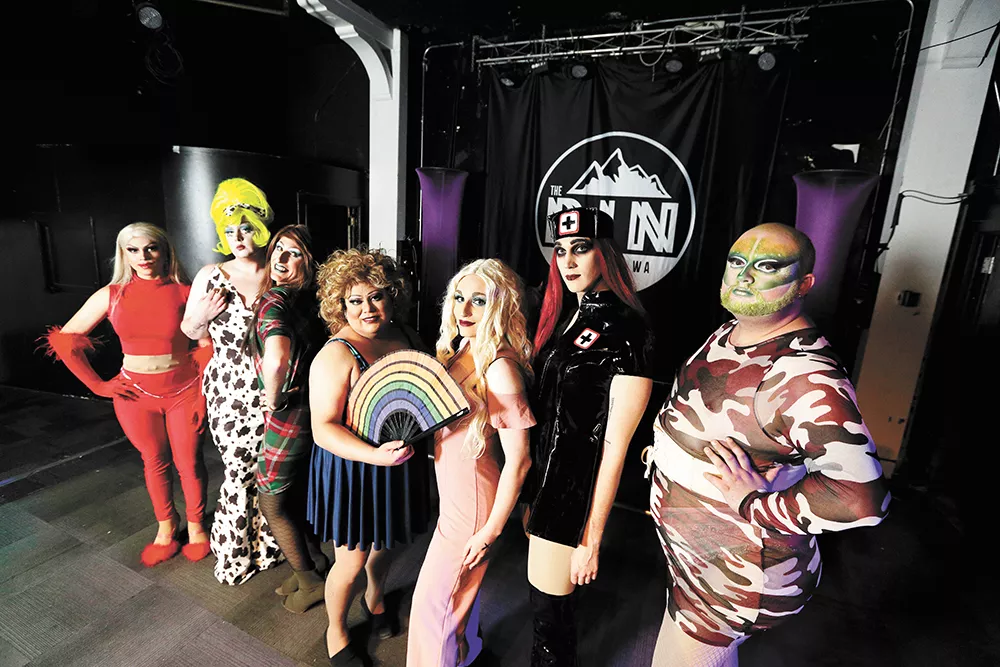 Fifty years ago, on an early Saturday morning in late June, the New York City police raided a Greenwich Village gay bar called the Stonewall Inn. Most states, including New York, still upheld so-called sodomy laws, and the Stonewall, a Mafia-fronted pub that had become a safe haven for queer people, was a frequent target of law enforcement.
When the patrons refused to comply with officers' demands to check IDs and confirm their corresponding genders, and when those officers eventually turned hostile, the crowd that had gathered outside the bar erupted. Fires were started. Bricks were hurled. Punches were thrown. The event sparked both outrage and a newfound sense of activism within the LGBTQ community, and the Stonewall riots are now generally considered the birth of modern Pride. A symbolic uprising. A rebellion.
Stonewall is now a national landmark, and June is still Pride month in honor of the riots. To celebrate that milestone, this Pride Week issue will be highlighting the voices and perspectives of some of the activists, performers, artists, designers and organizers working to make Spokane a more welcoming, accepting place for LGBTQ people.
One of them is Jason Johnson, who has been performing in Spokane as the drag queen Nova Kaine for 17 years. Johnson is the sixth Nova Kaine, having inherited the title in 1988; the first Nova, he says, was at the Stonewall riots back in 1969. Johnson's story — and the story of other local queens — starts on the next page.
"Pride is celebrating the diversity of each and every individual in our community — gay, straight, bisexual, queer, questioning, non-binary gender fluid," he explains. "It's an opportunity for people to publicly display and celebrate who they are, without explanation, with full acceptance. And without persecution."

IN THIS ISSUE: