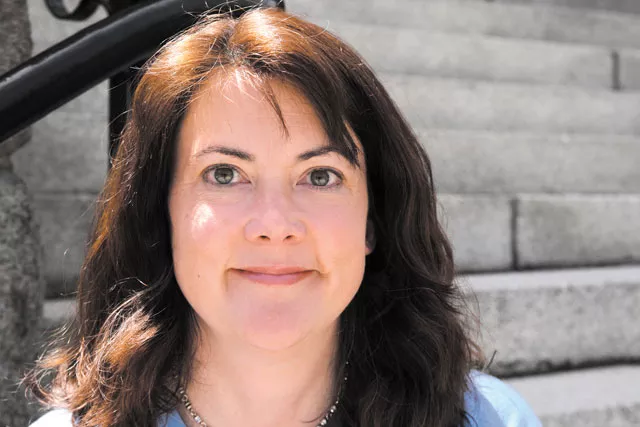 The other day I forgot my wallet on the kitchen counter. I had raced out the door with my 5-year-old in tow, planning to grab a quick lunch before he went to Soccertots. Not until we were at the counter ordering at Wendy's did I discover I had no money, no debit card, no credit card and no time to get home and eat before his class. I was starving and so was he.
My mind raced with options to get us some food. And in that moment I had a realization that a similar but much more terrifying anxiety must come over many people in our community on a regular basis, as they contemplate how to feed themselves and their families. My son and I were lucky enough to find some parking-meter money and get a couple of 99-cent burgers and ice water to tide us over. For many others, there's no quick fix in sight.
In reporting my story for this issue's Seniors section about eating healthy on a fixed income, I learned that fresh fruits and veggies are basically off-limits for budget-strapped consumers. So if you have extra produce from your garden this summer, I invite you to share it with someone who's not quite so fortunate. And consider making a donation to one of the area food banks, where the rising price of fuel is hitting especially hard.
I'd also like to invite you to take a look at our new Website (www.inhealthnw.com). That's where you can find all the articles from this issue and past issues. Now you can read InHealthNW from anywhere.
In this issue, we take a look at how enjoying that summer sunshine not only feels good, it is good for you. Ditto for getting rid of all that clutter that is ruling your life. Add in some unusual health foods — coffee, chocolate and wine — a bit of laughter and a good night's sleep, and you are on you way to a healthy summer, and longer life. What could be better? Count your blessings as you enjoy the sunshine!
To your health!