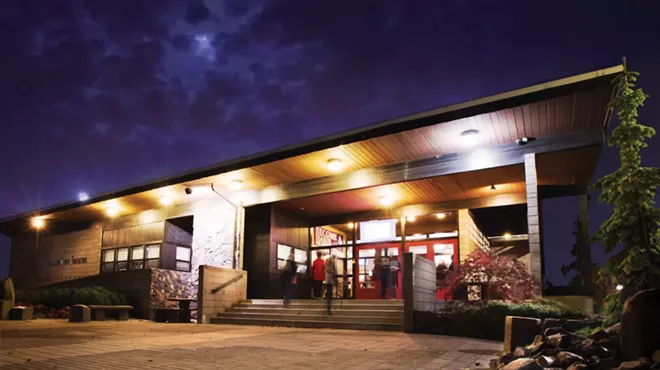 While its current season is postponed until the pandemic crisis abates, the Spokane Civic Theatre recently announced its 2020-21 slate of shows for its Main Stage and Studio Theatre. Several levels of season tickets and mini-plans are now on sale via spokanecivictheatre.com, and anyone with the means to support this local arts organization in these uncertain times is highly encouraged to do just that. Buying tickets in advance can help local promoters of theater, music and art keep going through the rough patches.

And the Civic has a seriously killer slate of shows for your consideration coming up with its 74th season, slated to start this fall. Obviously, dates can change depending on the coming days, weeks and months we have in store, but as of now, here's what the season looks like:

MAIN STAGE

Disney's The Little Mermaid, Sept. 11-Oct. 11
A family favorite to get the season started, based on the Hans Christian Andersen story and, of course, the popular animated film.
A Christmas Carol, Nov. 27-Dec. 20
What's Christmas without a little visit from Ebenezer Scrooge?
Amélie, Jan. 29-Feb. 28, 2021
The film introduced this imaginative young woman with one of the most vivid imaginations you've ever seen. Seeing her wondrous world come to life on stage should be a treat.
Agatha Christie's Murder on the Orient Express, March 26-April 18, 2021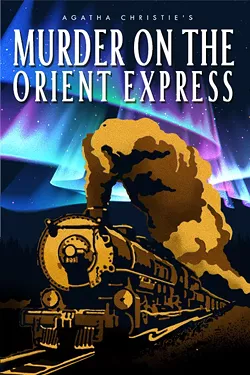 A luxury train full of questionable characters, someone on board is a killer. Join detective Hercule Poirot and see if you can identify the murderer before the show ends.
Monty Python's SPAMALOT, May 14-June 13, 2021
Revisit the legend of King Arthur through the thoroughly twisted and hilarious lens of Monty Python.
STUDIO THEATRE
The Lifespan of a Fact, Sept. 25-Oct. 18
A magazine writer and valiant fact-checker duel in a comic showdown over facts versus truth.
An Enemy of the People, Nov. 13-Dec. 6
A doctor and a dishonest newspaper in a small Norwegian town have a showdown over the locale's allegedly "medicinal" spring waters.
Plaza Suite, Jan. 15-Feb. 7, 2021
Neil Simon has a way with the rom-coms, and the three couples at the center of this show touch on every angle of the genre.
Significant Other, March 12-April 3, 2021
Jordan Berman is looking for Mr. Right, but he only seems to have time for his trio of close girlfriends.
Native Gardens, April 30-May 23, 2021
Good fences make good neighbors, but when the two couples in this show can't agree on the fence line, hilarity ensues.
SPECIAL PERFORMANCES
The Boys in the Band, Oct. 16-18
Drugs and alcohol fuel a painful New York City party in this groundbreaking play that debuted off-Broadway in 1968.
Broadway Beat By Beat, Jan. 1-3, 2021
Local performers deliver the best Broadway tunes in this musical revue that seems an ideal way to kick off a new year.
Parallel Lives, Feb. 12-14, 2021
This show starts with the invention of the world, along with humanity, race and gender, eventually following two characters who navigate the travails of modern life.
33rd Playwrights' Forum Festival, June 17-20, 2021
New one-act plays by playwrights across the region.