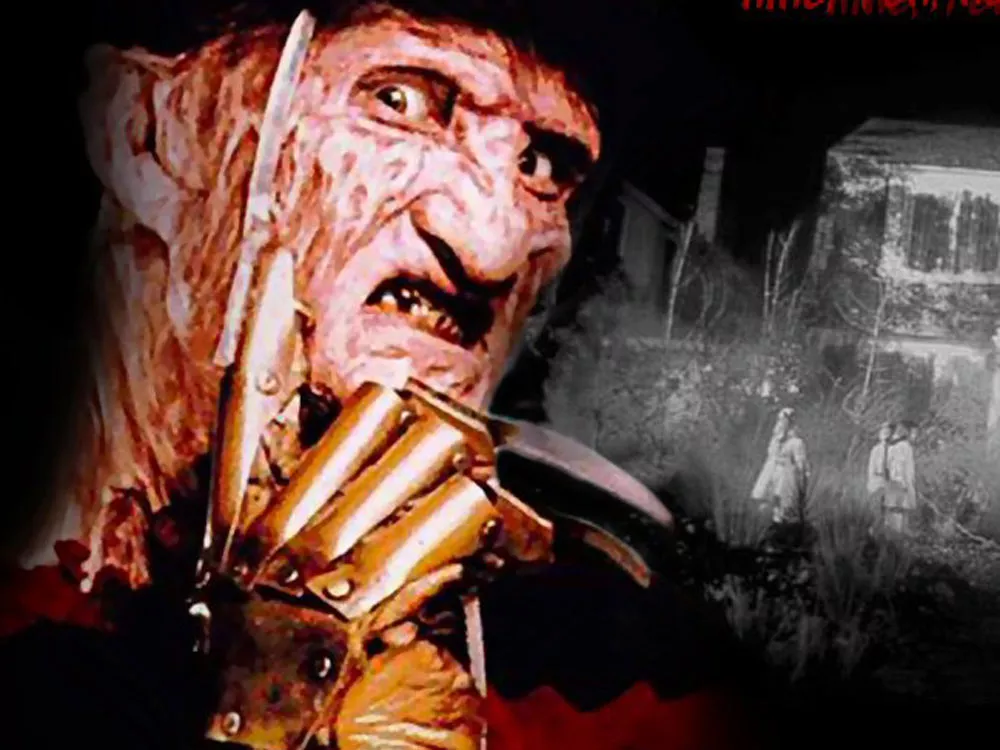 Batman did it. James Bond, too. Both series "rebooted" themselves with meaner, darker versions of their titular protagonists. Gone were the gimmicks and catchphrases — the corny mutations that resulted from propagating too many sequels. The new Bond and Bruce Wayne were supposed to be the purest iterations of these oft-drawn characters.
Likewise, the new Freddy Krueger.
In the 16 years since the be-clawed villain first began stalking his victims' dreams in 1984's A Nightmare on Elm Street, Freddy had become something of a joke. Producer Michael Bay's solution, then, was to return the villain to his roots in this slightly tweaked remake of the first film.
And some of the reboot works.
Just updating the music and wardrobe might have sufficed to hook a new generation, but there's also the advance in special effects. Where Wes Craven had to rely on sets and red-dyed water to paint his dreamscapes in 1984, Bay and company can, with CGI, more artfully blur the lines between sleep and wakefulness.
But the new Freddy, played by Watchmen's Jackie Earle Haley (and not, for the first time, by Robert Englund), isn't a huge improvement over the 1984 original. Sure, he's less bumbling, and he doesn't caterwaul like old Freddy. He also hearkens back to Craven's unused original idea — that Freddy is not a child killer but a child molester. But while that makes his villainy a little creepier and more human than O.F.'s mere motive-less psychopathy, it also blunts what could be a slicing social commentary.
We still get hints of that commentary. Perhaps Freddy is actually innocent, and his murderous rage is fueled less by plain sadism than burning injustice. Or is Freddy a metaphor for danger the characters' ignorant, self-absorbed parents fail to protect them from?
In the end, though (spoiler alert!), the new Freddy is neither of these. He's just an effed-up glorified pederast out to replay the same violence he inflicted on children a decade before. And while that's grip-the-armrest scary, it's not the kind of fright that continues to haunt the imagination for years. (Rated R)