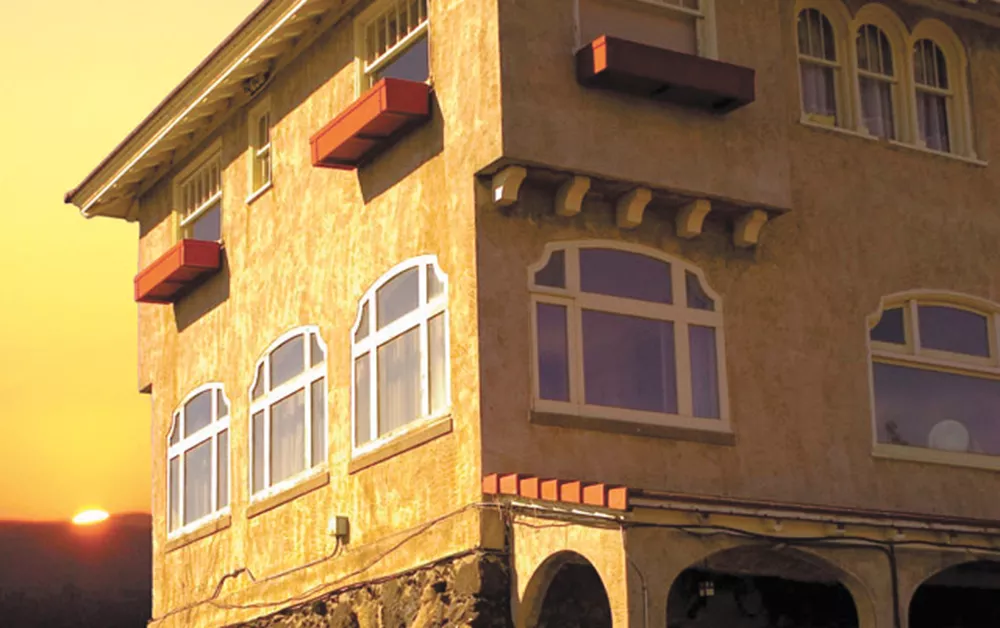 Cancer patients at Providence Sacred Heart Medical Center in Spokane can be confident they're receiving some of the best care in the region when undergoing treatment there. But being in the hospital, even if the care is top-notch, still isn't what anyone would wish for — patients would give just about anything to be healthy and back at home.
So to ensure its patients are as comfortable as possible while receiving chemotherapy and other cancer care, proceeds from Providence Health Care Foundation's 8th annual fundraiser gala at Arbor Crest Wine Cellars — The Pour — this June will fund the purchase of state-of-the-art oncology unit beds and other equipment to increase patients' comfort.
"Sometimes patients are in the hospital for a very long time, and we want to give them the comforts of home," says Kathy Maurer, Providence's director of special events. "And one of those things is a comfortable bed."
Held every June on the picturesque grounds of Arbor Crest's historic estate overlooking Spokane Valley, the event raised a record $100,000 last year to fund programs and services at Providence. One of those beneficiaries supported by the gala each year is Providence's Behavioral Education Skills Training (BEST) day treatment program for children in kindergarten through sixth grade. The BEST program offers support for families, schools and children to manage and treat behavioral and emotional problems affecting all facets of the child's life.
At The Pour, guests enjoy wine tasting and passed appetizers before being seated for a four-course, gourmet dinner with wine pairings. All wines featured are from more than a dozen wineries from Washington state.
"We're very excited to use this venue to introduce some of the newer wineries in town people may not know about," Maurer says.
While the popular event is already sold out for this year, Maurer says guests who are interested in attending can still reach out to her to get on a waiting list. She adds that tickets for next year's event will go on sale in January.
The Pour was started in 2008 to honor the legacy of Dr. Michael Manz, a child psychiatrist at Sacred Heart Children's Hospital who founded the BEST program and passed away in 2006. An avid wine connoisseur, Manz also owned Spokane's Mountain Dome Winery with his family.
The Pour • Sat, June 18, at 5:30 pm • $175/person (sold out) • Ages 21+ • Arbor Crest Wine Cellars • 4705 N. Fruit Hill Rd. • thepour.info • 474-2819