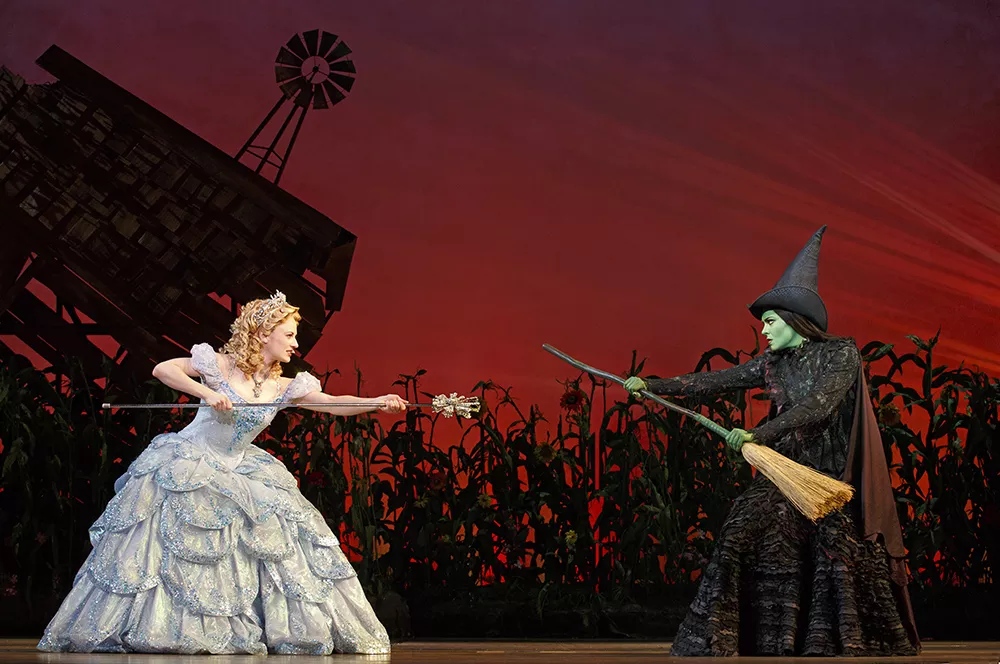 The final show of the 2013-14 Best of Broadway season has been the talk of the town since it was announced last spring. While its title may convey a villainous sentiment, Wicked will do more than entertain audiences from near and far. A one-night event during the show's three-and-a-half-week run is set aside as a fundraiser to support programs and services of the Spokane YWCA. The local branch of the national nonprofit provides emergency shelter, counseling, legal and job readiness services for victims of domestic violence and their children.
"Overall, we're really excited because we see it as a great opportunity to not only experience this award-winning show so many of us are very excited about, but also to create a fun environment to learn about the work of the YWCA," says Executive Director Regina Malveaux.
In addition to experiencing the award-winning performance, gala guests will enjoy Hollywood-esque red carpet treatment, with lots of photo opportunities, green martinis and heavy hors d'oeuvres before the show.
The Green Carpet Event: An Evening at Wicked • Fri, May 16, from 6-11 pm • $150 ($50 for season ticket holders) • INB Performing Arts Center • 334 W. Spokane Falls Blvd. • ywcaspokane.org