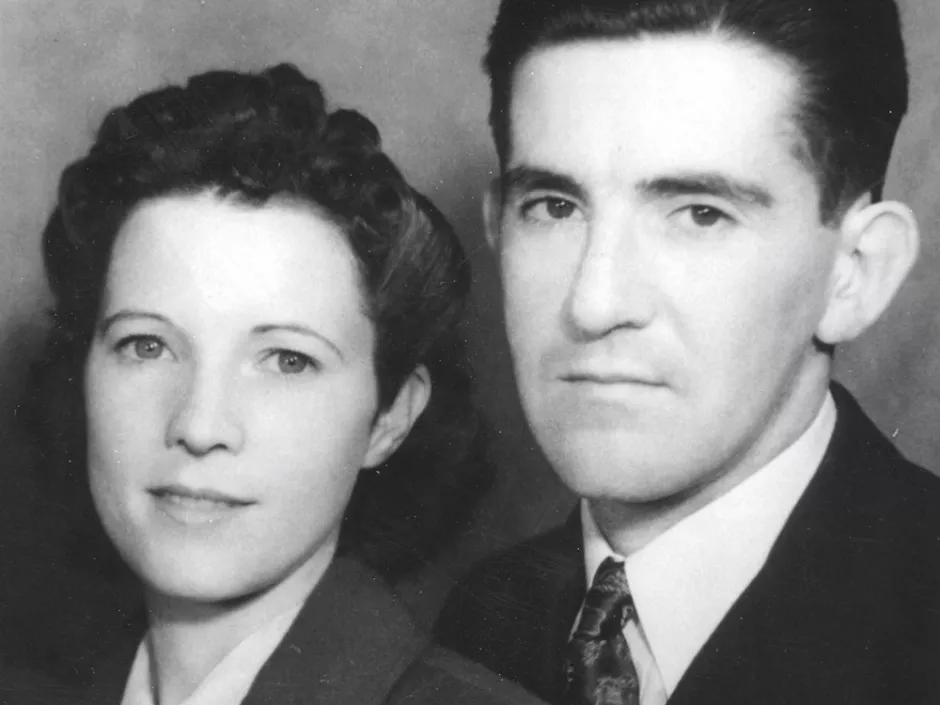 Welcome to our 13th annual Give Guide and our fourth Peirone Prize awards. The Peirone name (pronounced "Purr-ohn") is dear to The Inlander — Joe and Alice Peirone were my grandparents, and it was their success and generosity that gave Jer and me the opportunity to start the newspaper. Through their kids, my mom Jeanne and my uncle Jim, and through this prize, the Peirone legacy lives on.
This year, we heard from many of you who work in the nonprofit and charity world, we sorted through dozens of deserving finalists, and we settled on three winners — Keirsten Hess, Keith Kelley and Virla Spencer. Our criteria for the Peirone Prize is that you be making a difference here at a relatively young age (40-ish and under). There are lots of great candidates of all ages, but we want to recognize young role models who are choosing a life of service. We all know that can require personal financial sacrifices, which is why the Peirone Prize also comes with a cash honorarium.
Joe and Alice Peirone understood sacrifice in the service of a larger goal. While Joe passed away in the 1980s, Alice left us just this past February at the age of 94. Looking back on her life reminded our family how different times were when she was young — and how tough our grandparents' generation had to be to make it. Joe and Alice turned a family truck farm in Garden Springs into Peirone Produce, which delivers fresh fruits and vegetables around the region to this day. They worked hard and knew what it meant to struggle. We found out Alice never forgot those lessons, as we ran through the long list of charities she would hand-write donation checks out to every year.
Their name on this prize serves as a reminder of all the Joes and Alices in everyone's lives who have given so much to see future generations and fellow citizens have a better life. It's an example that lives on in the people who work the front lines of need in the Inland Northwest — the people we recognize in this year's Give Guide.
Send your Peirone Prize 2014 nominees or thoughts on this Give Guide section to giveguide@inlander.com.