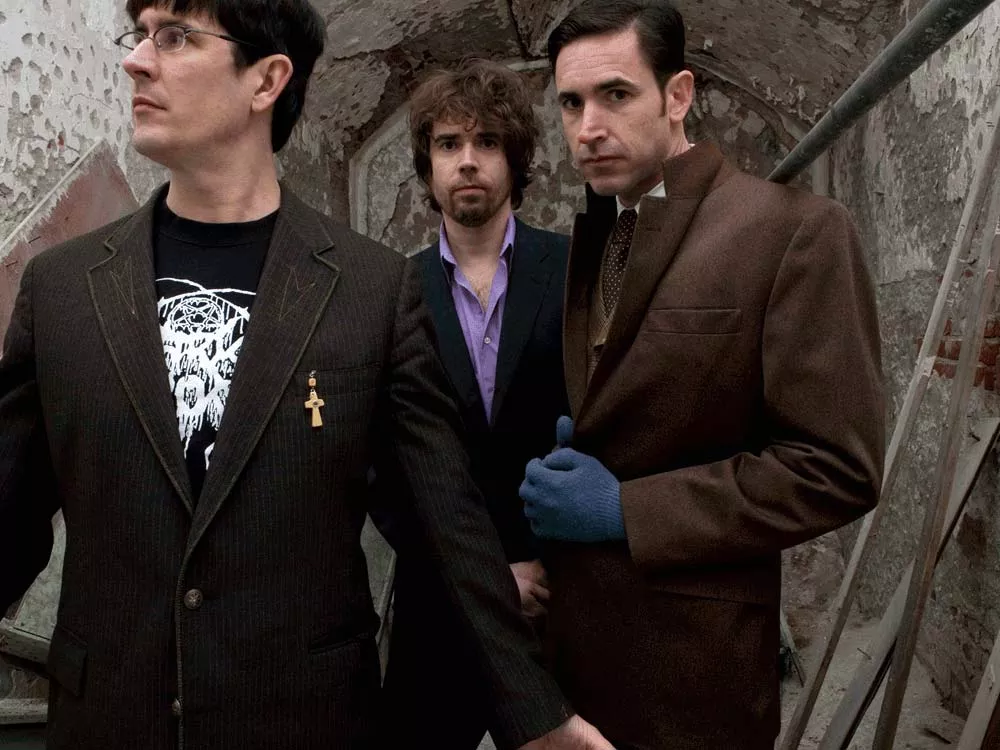 In an era of critically acclaimed literary lyricists, John Darnielle of the Mountain Goats may be the most lauded. But he's also one of the hardest to understand, as he crafts deep metaphors that often leave the listener rummaging for meaning.
This style continues on All Eternals Deck. The album launches with "Damn These Vampires," a dense epic that curses immortality. The sparse drum line on "Sourdoire Valley Song" gives the track added emotional delicacy.
The album also examines the ugliness under the facade of Hollywood on "The Autopsy Garland" and "Liza Forever Minnelli." The latter bookends the immortality theme, confronting the struggle to escape permanent isolation and gleaning hope from Minnelli's Walk of Fame star.
As usual, each song on All Eternals Deck is a stand-alone story worth exploring until you crack every last lyrical intricacy.
DOWNLOAD: "Damn These Vampires"